Forgotten what vegetables taste like?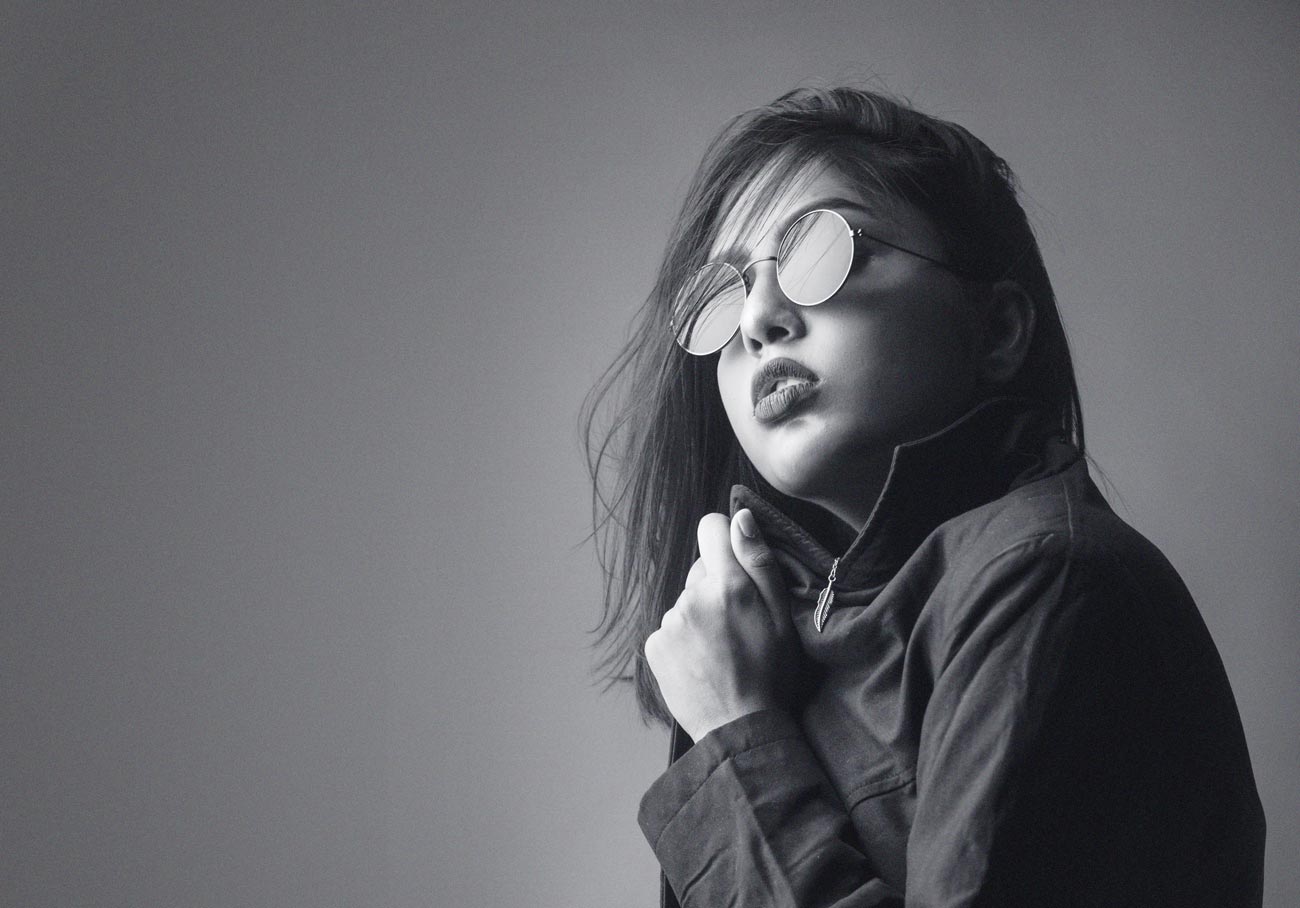 Abbie Powell
Previous Customer
Lovely selection of fresh fruit and vegetables! The experience is delightful, much better than going to a big super market! I will be going again with the rest of the family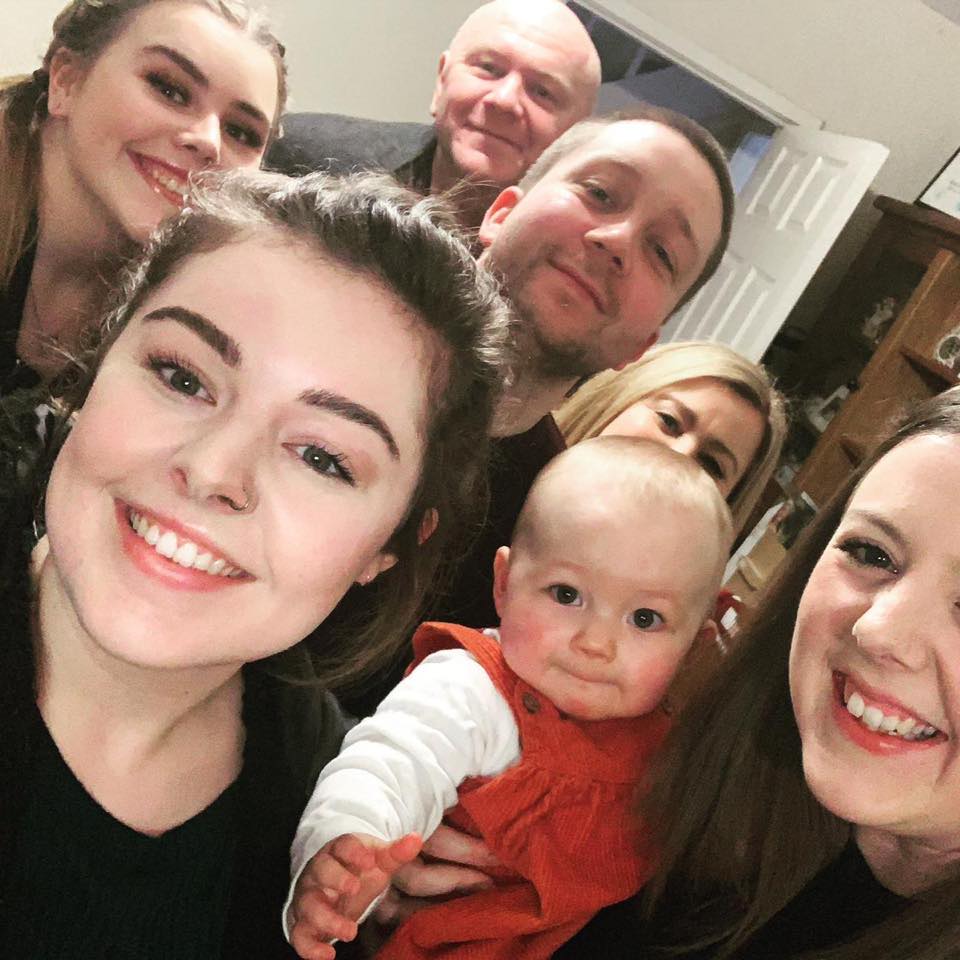 Julie Keen
Previous Customer
I wanted to start growing fresh fruit at home, found out about Zealand and they delivered to me some great apple and pear trees. On top of this, the staff are great and told me the best care to provide my new plants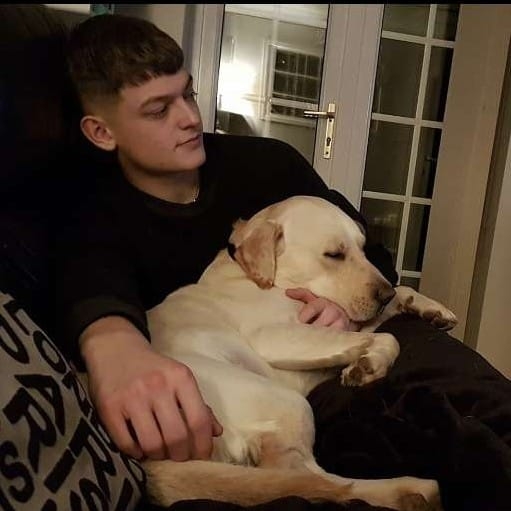 Callum Endicott
Previous Customer
Fantastic day out at our local farm, brought back a lot of fresh fruit and they are very tasty!

Visit the Zetland Plants Farm Shop, where you will find a wide range of home grown vegetables for sale at very reasonable prices.