Supplied and fitted from £495 Now you can upgrade any door fitted with a multipoint lock to Keyfree and get full professional installation with a brand new Yale Doormaster mutipoint lock.
We are all used to unlocking our cars with a remote control, but wouldn't it be great if you could do the same thing with your front door? Well now, thanks to Yale, you can. Keyfree is the very latest in door security from Yale, and combines peace of mind with convenience by allowing you to access and protect your property without a key. Whether, like with your car, you use the remote control or enter your own personal code into the built-in keypad, Yale Keyfree couldn't be easier to use.
No more lost keys, no more rummaging in your bag and no more cutting keys for visitors – Yale Keyfree is the perfect way to make your new composite door complete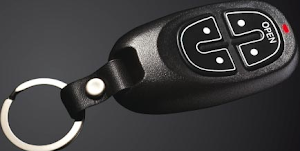 Supplied and fitted from £495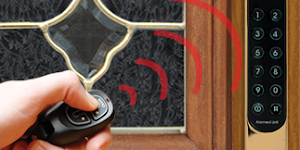 Doormaster mutipoint lock extra £200

Our dedicated and highly professional team have many years experience in the industry. 
We are available at short notice for emergency call out 24 hours a day 7 days a week. We try to be with all a customers who are locked out within 45 minutes of them calling