Established in 2018, with the intent to deliver high quality results!
Jobs ranging from kitchen/bathroom refits to contracts painting and decorating new builds. 2019 we introduced a new element of expertise into the business, which comes in the form of telecommunications, with experience in internal and external cabling, using copper and fibre cabling. We believe we are the only company actively specialising in providing an internet connection to log cabins (outbuildings).
Residential
Skybel Building Ltd offer various services for residential and commercial properties, including kitchen/bathroom renovations, plastering and painting & decorating.
Internet Access
Skybel Communications Ltd provide internet access for log cabins & gardens. we also cover any internal/external cabling (copper or fibre).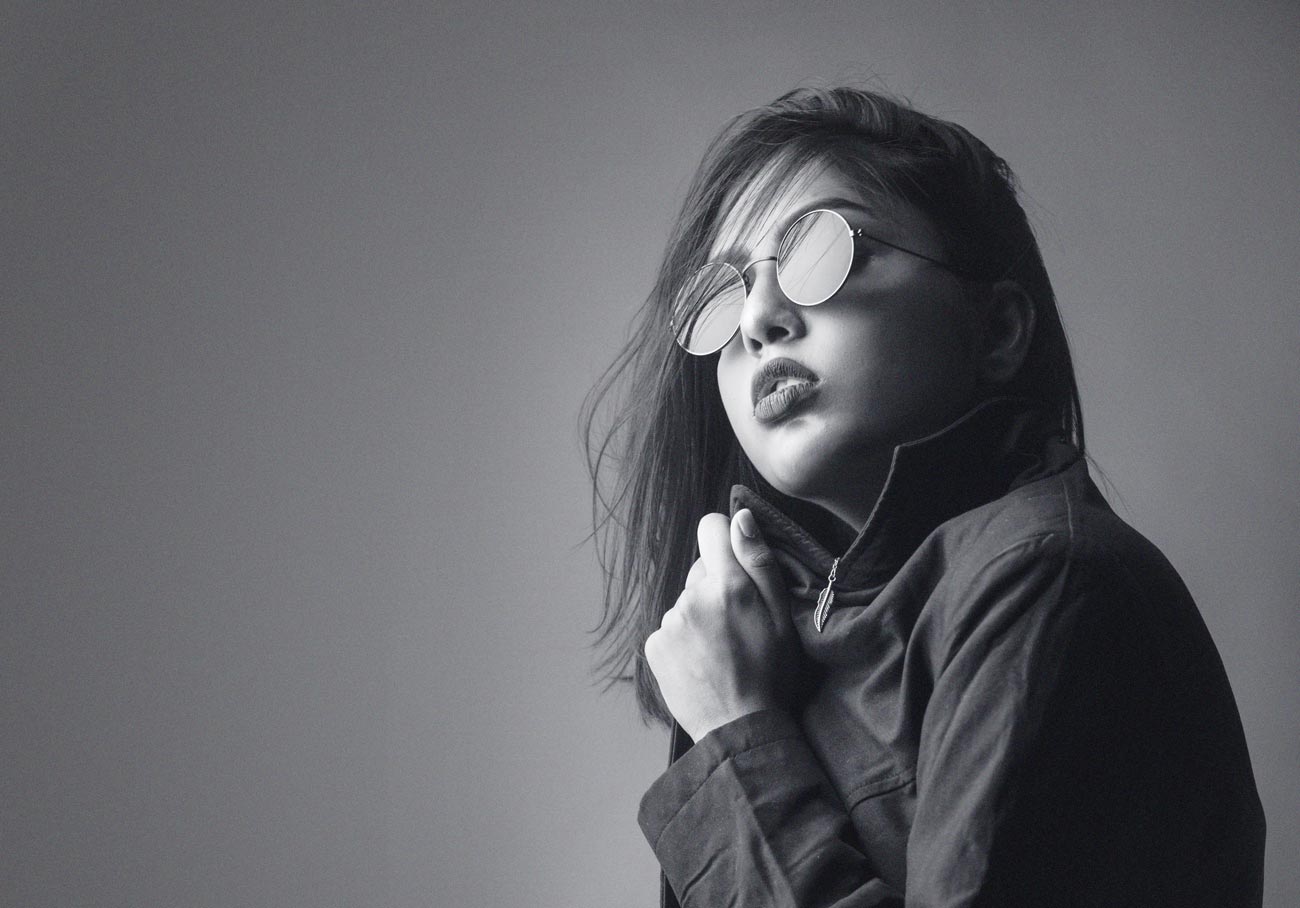 Abbie Powell
Previous Customer
We have been delighted with the service we received, very professional company. The job was done to a very high standard. They were tidy and efficient. We would 100% recommend them.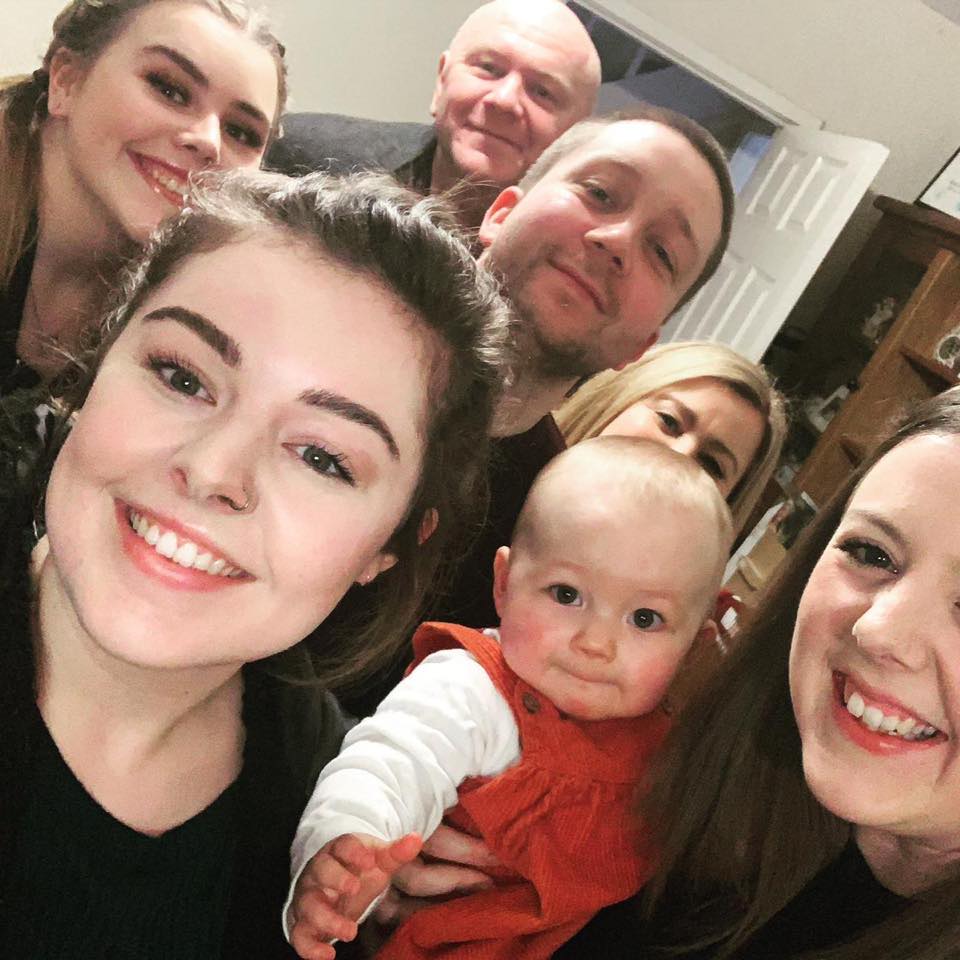 Julie Keen
Previous Customer
Very professional service at a very reasonable price, works great. Would highly recommend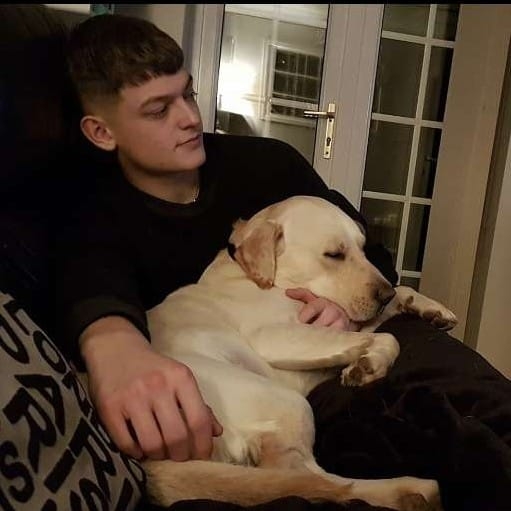 Callum Endicott
Previous Customer
Great service highly recommend!

Skybel Communications specialise in providing an internet connection in your cabin or external building. We also provide a service that allows us to enable WIFI in your garden up to 200 metres.