About our lock opening course
100% Hands on training. No written exams.
This lock opening course provides hands-on training to those wishing to learn various techniques of opening locks. 100% Hands on training. No written exams. Picking and opening of wafer locks, pin tumbler locks, euro cylinders, padlocks. We will show you various methods of lock bypass for the above locks.Second part of the course.
We concentrate on opening two and three lever locks graduating up to five lever locks and various techniques for five lever BS locks.
We try to show you as many tools as possible relating to the locksmith industry for example 2-in-1 picks, curtain picks, letterbox tools, mica, electric pick guns,rake and bump keys, Locksmith training is designed for both professionals looking to increase their repertoire or for unskilled persons who want to get involved in this well established industry.
Certificate
At the end of the course you will be issued with a Certificate of Achievement.
Training providers
We are training providers to Bristol Council, Mitie Group, Sovereign Housing, Debut Services(MOD)
My existing alarm had served it's time and I contacted SBS Security to get a quote on updating it. I was given friendly and informative advice during my initial call after which I decided to replace my existing system with a new one. Throughout the installation, which only took a couple of hours, the team were courteous, professional and tidy.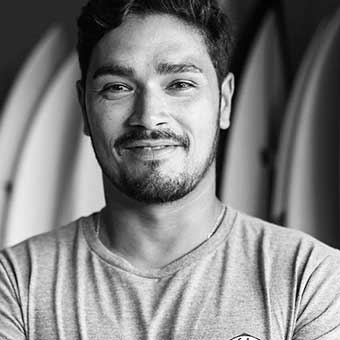 I have used SBS before, for the supply and installation of two separate alarm systems, plus maintenance and alterations/additions, across a period of more than three years, and they are absolutely first class. 10's for everything, always quick to respond, and a pleasure to deal with.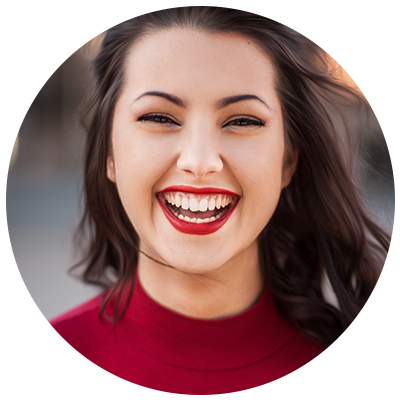 Alarm originally installed by Charles and Ross. On each occasion since when the alarm requires the annual service both are always polite and informative. We have had several occasions to speak regarding batteries needing to be changed and on each occasion Charles has been very helpful. Would still recommend SBS for any security work required.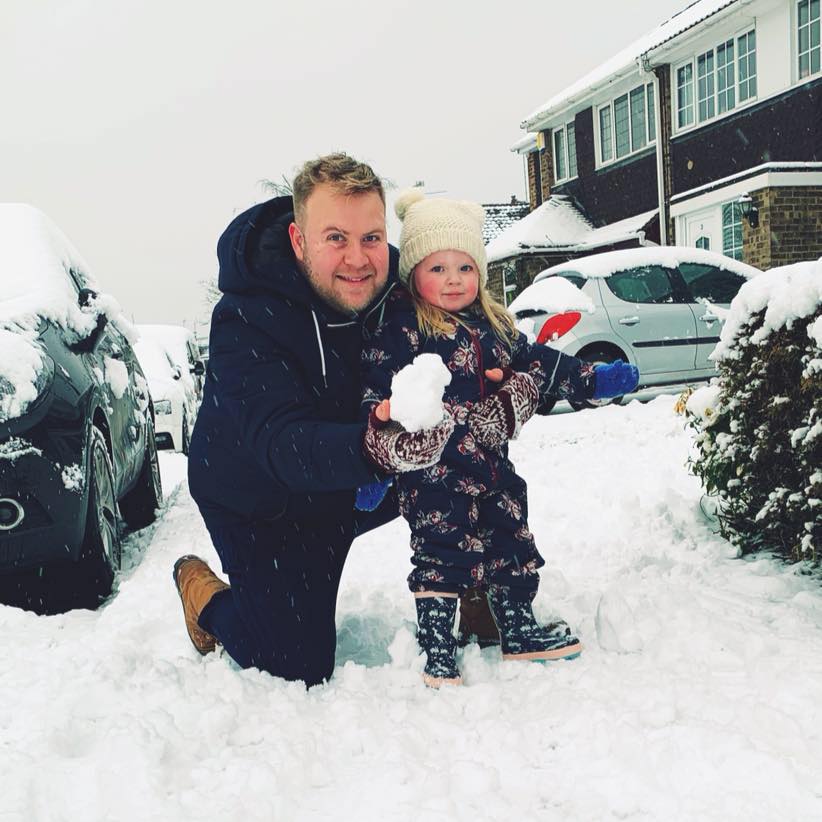 Security Lighting is often used as a deterrent, to protect your property from intruders, it does a job, thieves like to work under the cover of darkness not in the light, so a well placed security light is of course a deterrent but it should not be seen as a security system. Security Lighting simply doesn't provide the same level of protection as an intruder alarm or CCTV System.
SBS Security Systems are highly experienced in the field of CCTV systems Dorset,with over 20 years experience in the supply and fit of both commercial and domestic systems.