A thriving North London based Nanny Agency
Whatever your situation, we will be happy to discuss with you the type of help you need. We treat every client as an individual and work hard to find you a capable, cooperative and cheerful employee who is able to fit into your family and household.
We save you time, stress and money!
It takes Nurturing Nannies on average approx 2 weeks from the parents first point of contact with the Agency to the nanny signing on the dotted line of the contract. As first thing we do is check our database of nannies for a perfect match for your family, if we don't have any matches we will use our great source of contacts to find the right nanny for you. Yes we do charge, however we feel we provide an invaluable service to give you total piece of mind.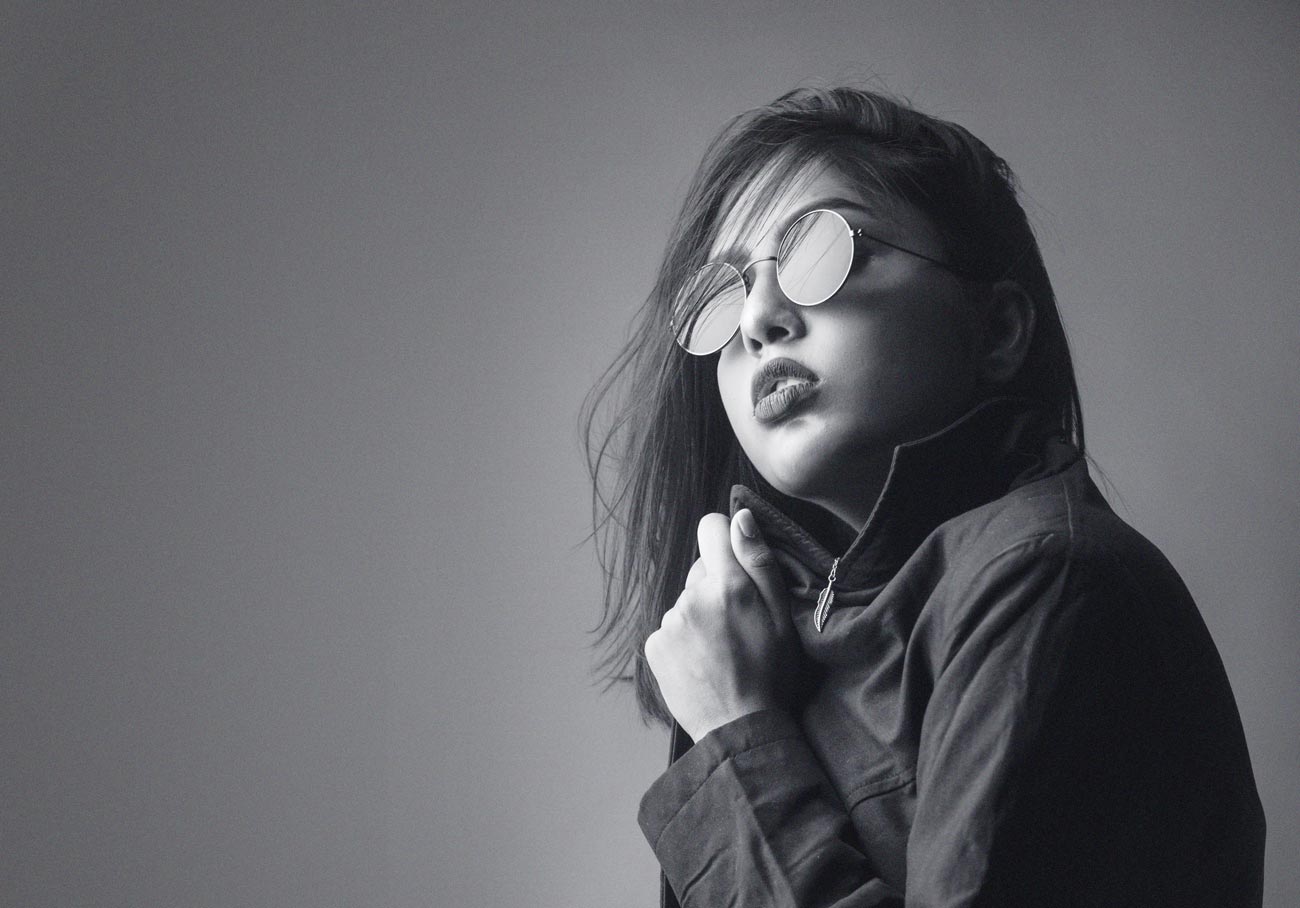 Sara Cox Radio 1 DJ & Tv presenter.
Previous Customer
I was very pleased with Nurturing Nannies, I found them very efficient and responsive. Thanks so much for all your help in finding us our nanny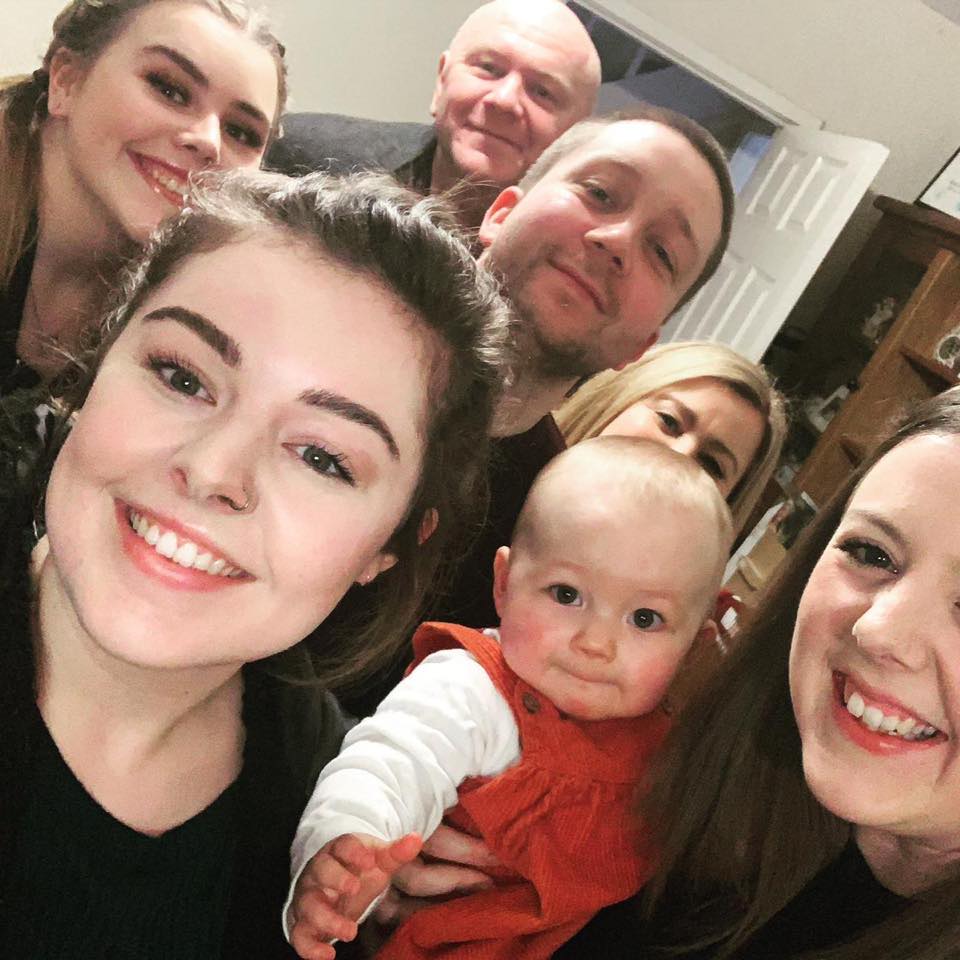 Corina Segarceanu
Previous Customer
I already found a job through Leanne and I hope my next one is through her as well. My experience has been very good with her, I totally recommend her agency.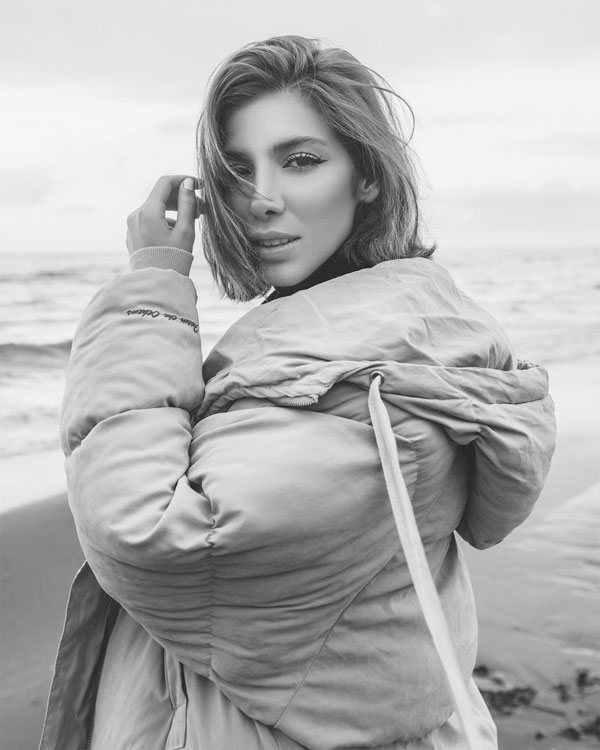 Jade Barton
Previous Customer
I decided to look for my first live in nanny job by approaching Leanne ! I can't thank her enough for how helpful she was from start to finish and how relaxed and ready she made me for interviews as I've never been a live in nanny before I've always lived out !

Our promise is " to provide the highest standard of Service to our clients and nannies, that you would happily recommend to others"