A thriving North London based Nanny Agency
With offices in North, North West and South London. We are childcare professionals who offer you a personal service and are dedicated to finding you an excellent nanny for your children as you deserve the best . We pride ourselves on having the best local nannies in your area on our books.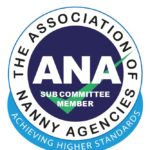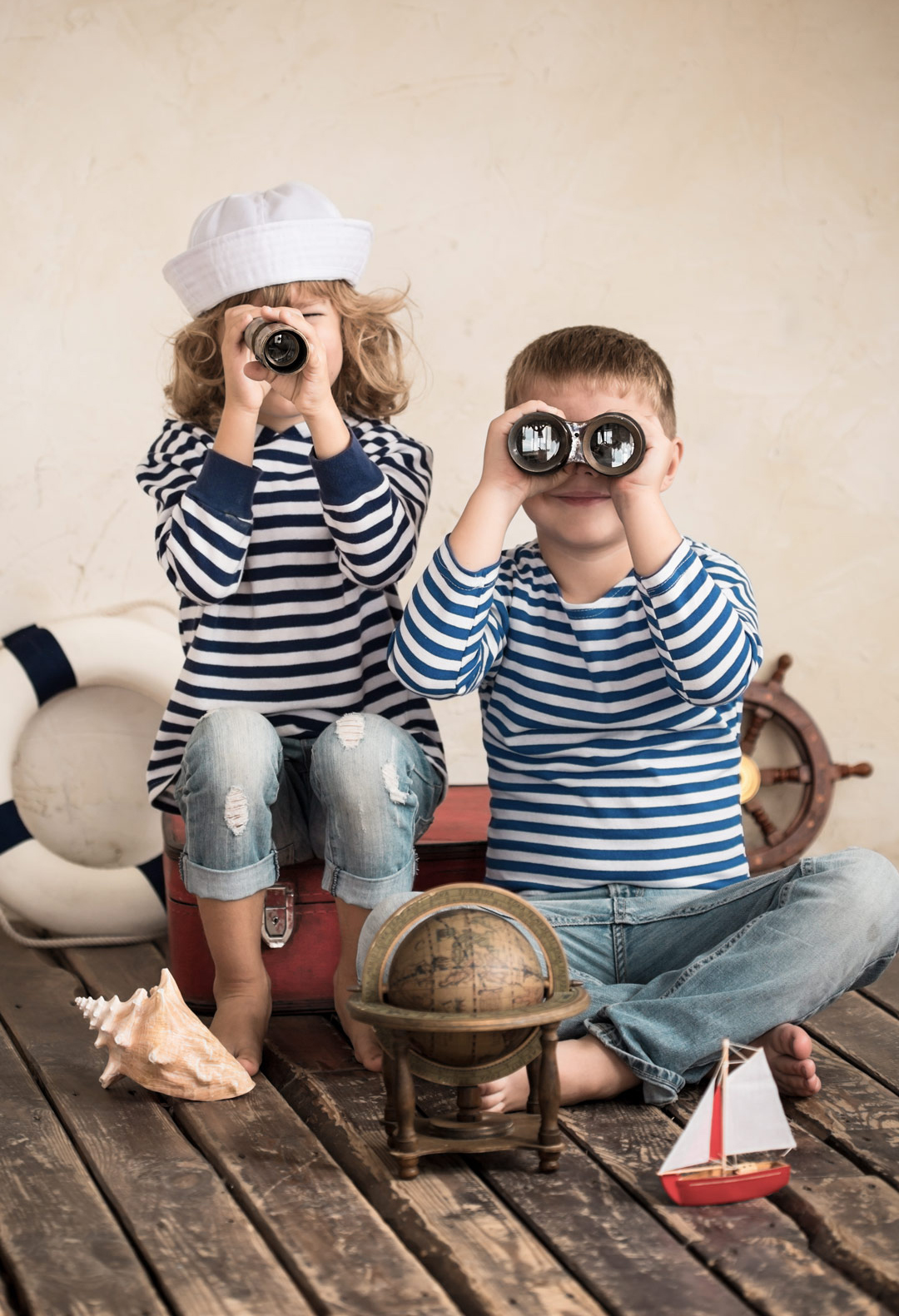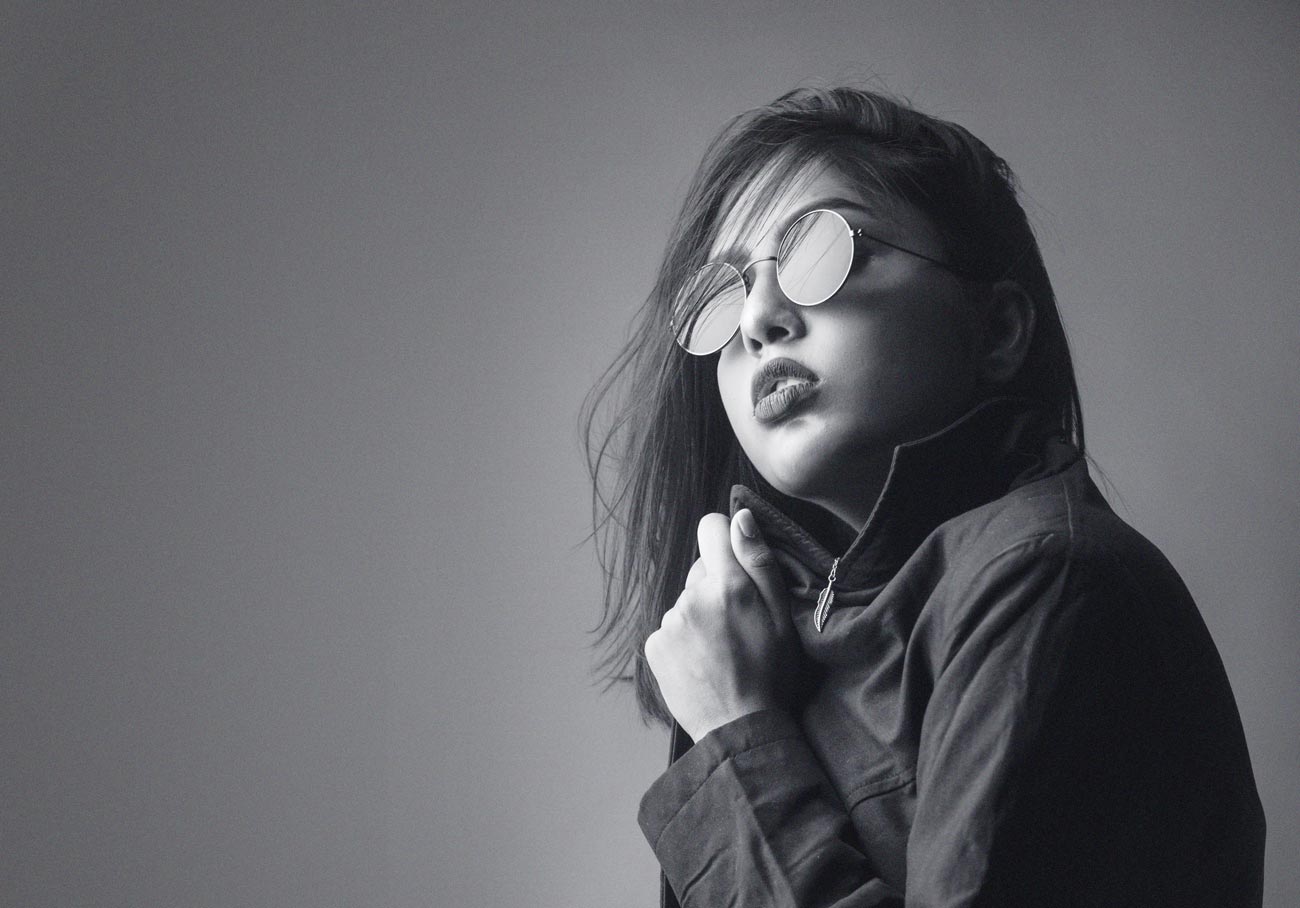 Sara Cox Radio 1 DJ & Tv presenter.
Previous Customer
I was very pleased with Nurturing Nannies, I found them very efficient and responsive. Thanks so much for all your help in finding us our nanny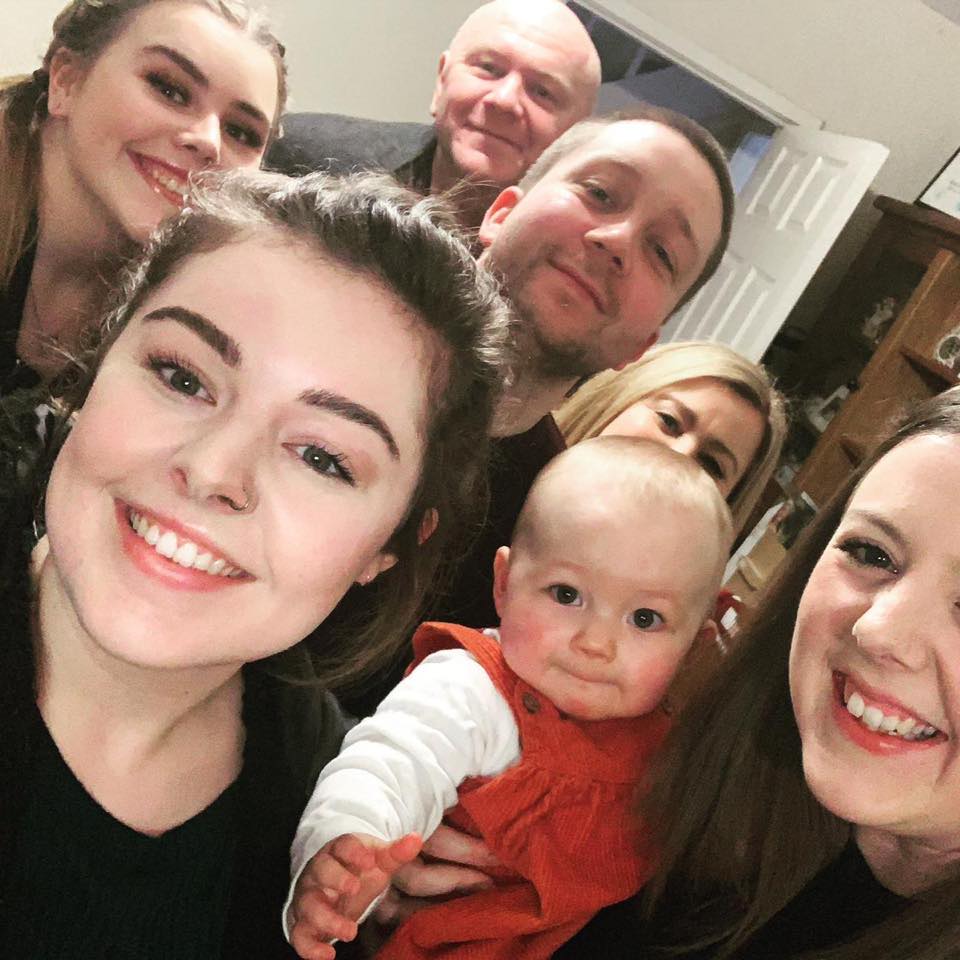 Corina Segarceanu
Previous Customer
I already found a job through Leanne and I hope my next one is through her as well. My experience has been very good with her, I totally recommend her agency.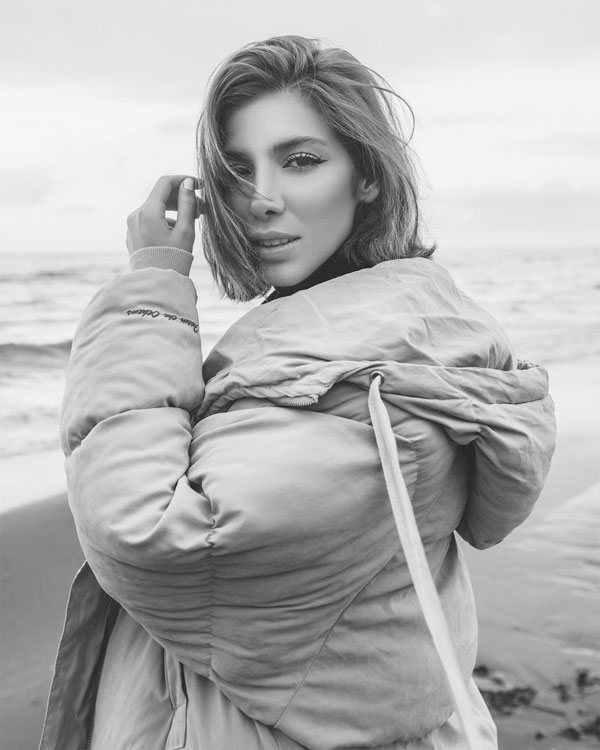 Jade Barton
Previous Customer
I decided to look for my first live in nanny job by approaching Leanne ! I can't thank her enough for how helpful she was from start to finish and how relaxed and ready she made me for interviews as I've never been a live in nanny before I've always lived out !

Highest Standard Of Service
It's our nannies who represent Nurturing Nannies, so it's in our best interest that we only recruit nannies of the highest Calibre, Registration is free so call us now and let us introduce you to your perfect nanny!. We offer very reasonable placement fees, with no compromise in service. Clients please go to the 'Service section' of our website to read more about our vetting procedure.

Our promise is " to provide the highest standard of Service to our clients and nannies, that you would happily recommend to others"