Nurturing Nannies Nanny Agency
We at Nurturing Nannies, believe you'll find our fees highly competitive with no compromise in service.
We charge 5 x the weekly net salary of the nanny. 
Maternity nurses: £30.00 per day  / £100.00 a week 5-7 days
Temporary nannies/ night nannies : £30.00 a day . If 5-7 consecutive days are booked the fee is capped at £125.00 for the week.  Temporary bookings are deemed permanent if longer than 12 weeks.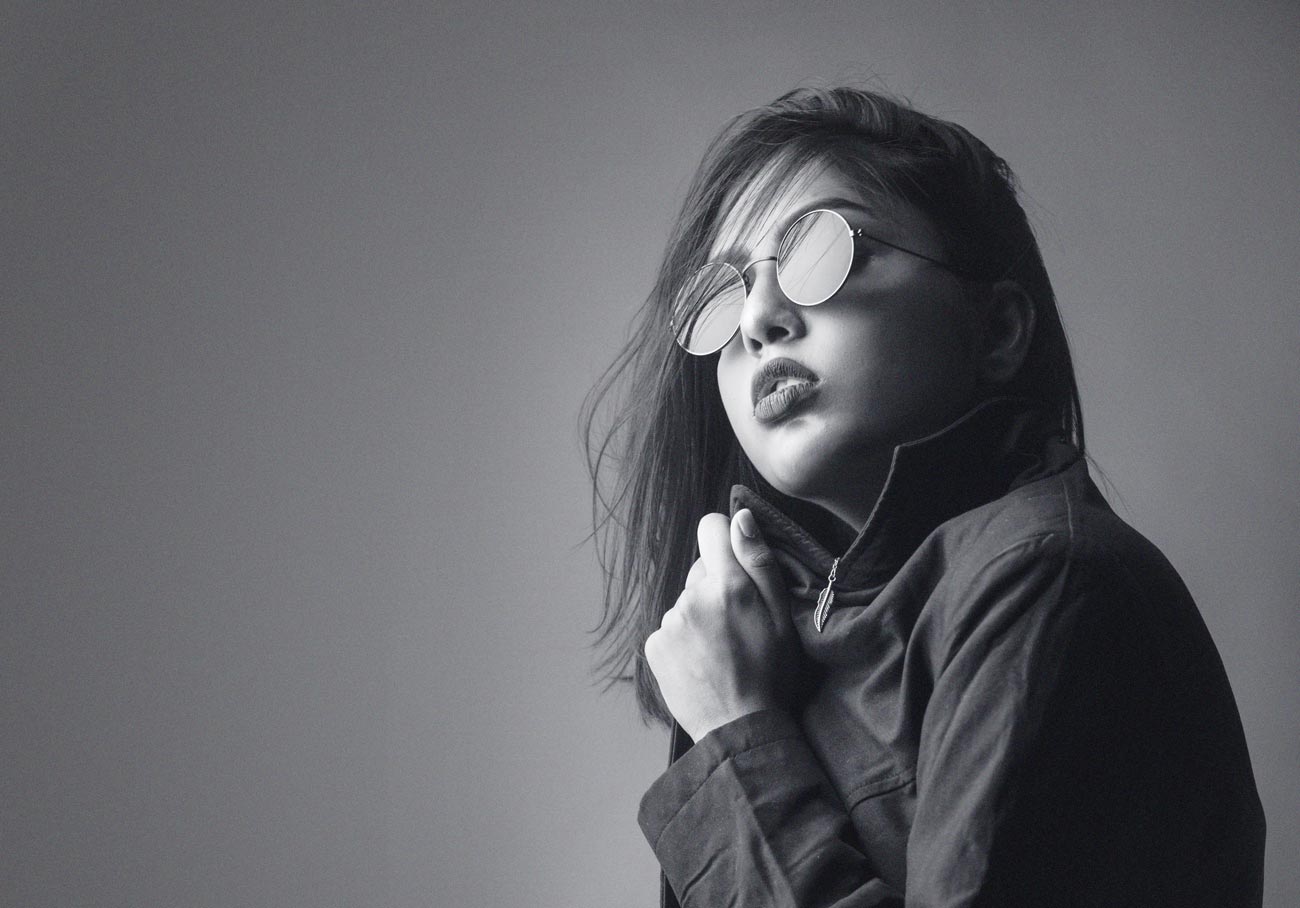 Sara Cox Radio 1 DJ & Tv presenter.
Previous Customer
I was very pleased with Nurturing Nannies, I found them very efficient and responsive. Thanks so much for all your help in finding us our nanny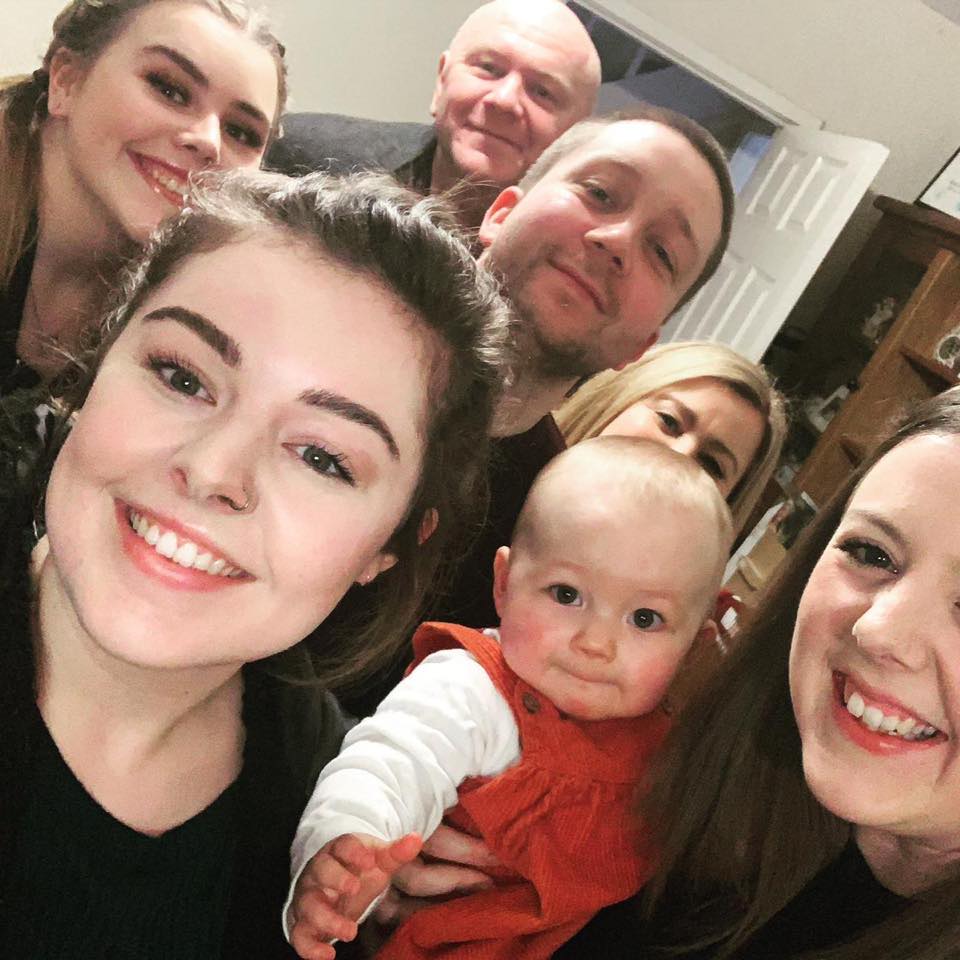 Corina Segarceanu
Previous Customer
I already found a job through Leanne and I hope my next one is through her as well. My experience has been very good with her, I totally recommend her agency.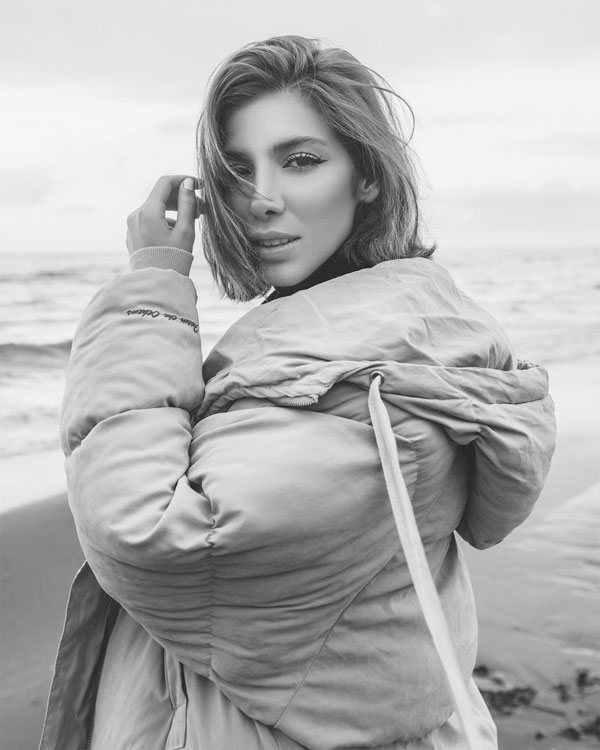 Jade Barton
Previous Customer
I decided to look for my first live in nanny job by approaching Leanne ! I can't thank her enough for how helpful she was from start to finish and how relaxed and ready she made me for interviews as I've never been a live in nanny before I've always lived out !

Our promise is " to provide the highest standard of Service to our clients and nannies, that you would happily recommend to others"