Nurturing Nannies are now giving all you parents the best excuse to go out and enjoy yourself!
You can call us anytime, and we will assign you 2 fantastic babysitters to become extended family members!! We give you two just in case , one can't make it, however usually it will be same smiley face each time. If for some unlikely reason neither can do it, do not worry, we'll find you another babysitter.
The only thing we ask is that all contact to the babysitters is done through the agency. We do ask the client not to contact the babysitter themselves.
Our babysitters go through the same interview process as our nannies, and all have a recent CRB. They are fun and will read bedtime stories, are happy to bath your children if you're needing to go out early, and ensure your children are happy and secure when they flop into bed.
Your children will be asking you when you're next going out!
All you need to do is pay your babysitter £8-10 an hour and ensure she gets a paid cab home if after 10:30pm, if she is a non-driver (most of them are drivers though)
Get in touch
Please call 08456522440, and plan that night out now!
For a membership fee of
3months: £30.00, 6 months £55.00, 1 year £95.00
A thriving North London based Nanny Agency
Leanne Williams the founder of Nurturing Nannies, is also a very well known Sleep consultant in the North London area. Her methods are very easy to follow and she offers huge support to parents. Teaching them the invaluable methods of helping their baby to sleep on their own, with minimum upset to you as a parent or to the baby.
You will be surprised at how quickly you can help your baby to sleep through the night. IT WORKS!
Please call us for a consultation package that we can tailor make to your needs. Prices start from £25.00 for a 30 minute phone consultation and £80.00 for a one hour face to face consultation.  Some examples of our packages below:
Pre-baby Consultation
£150.00 for 1.5hour
Newborn baby Consultation
£200.00
Sleep Training consultation
£200.00
One hour Consultation
£120.00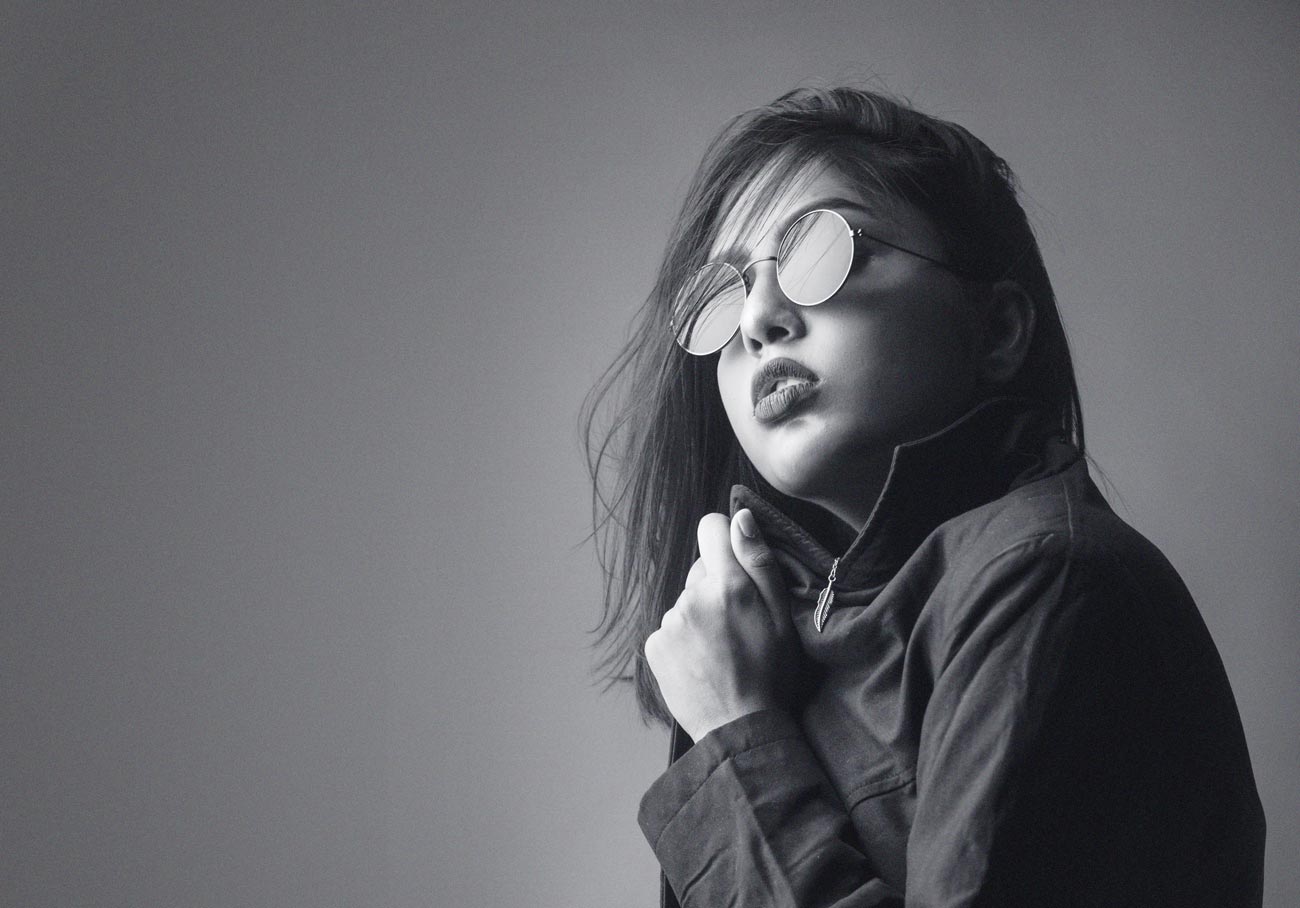 Sara Cox Radio 1 DJ & Tv presenter.
Previous Customer
I was very pleased with Nurturing Nannies, I found them very efficient and responsive. Thanks so much for all your help in finding us our nanny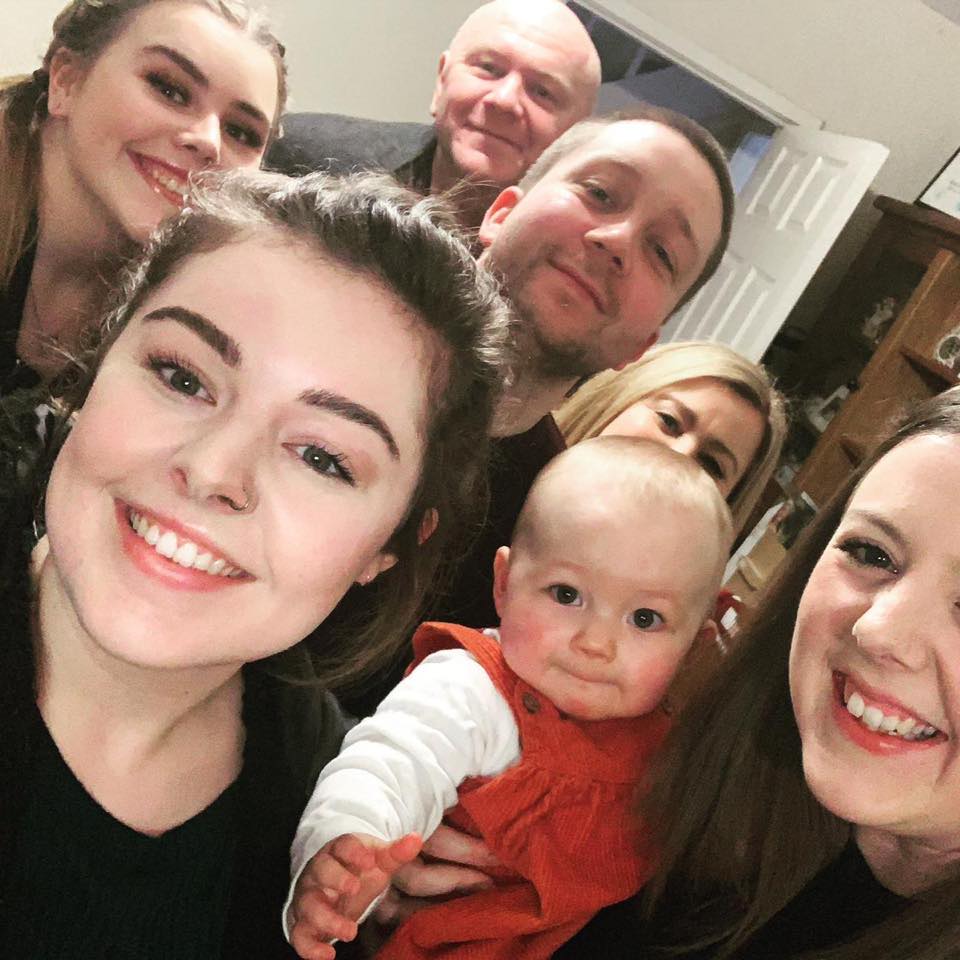 Corina Segarceanu
Previous Customer
I already found a job through Leanne and I hope my next one is through her as well. My experience has been very good with her, I totally recommend her agency.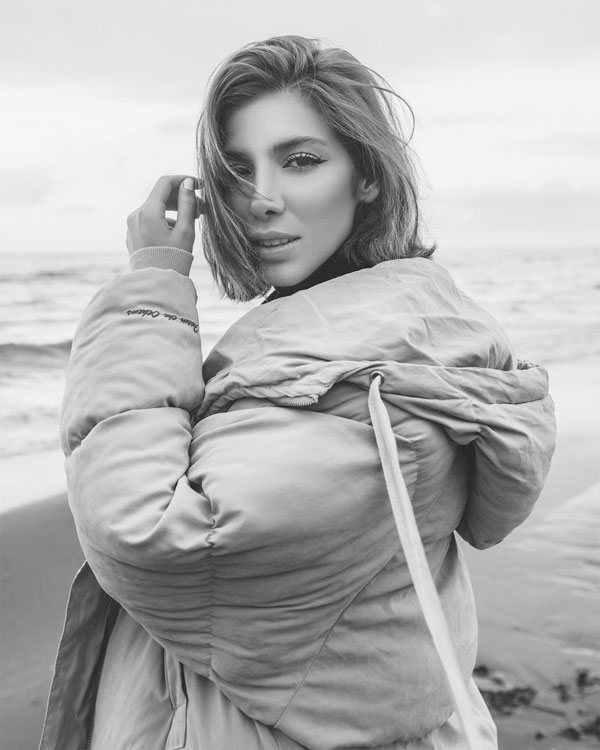 Jade Barton
Previous Customer
I decided to look for my first live in nanny job by approaching Leanne ! I can't thank her enough for how helpful she was from start to finish and how relaxed and ready she made me for interviews as I've never been a live in nanny before I've always lived out !

Our promise is " to provide the highest standard of Service to our clients and nannies, that you would happily recommend to others"