A thriving North London based Nanny Agency
We have recently extended our personal nanny finding service and we are now offering a very hands on concierge service to clients from the UK or Worldwide coming to stay or live in London.
A little about myself and how I can help you. 
As a frequent traveller myself and a mother of two children. I know the importance of having things run smoothly whilst you are on your holiday of a lifetime .  I have lived in London for 25 years and I have a very personal experience of all it has to offer. Whether it be days out with your children or a night out on your own ( top class babysitters provided)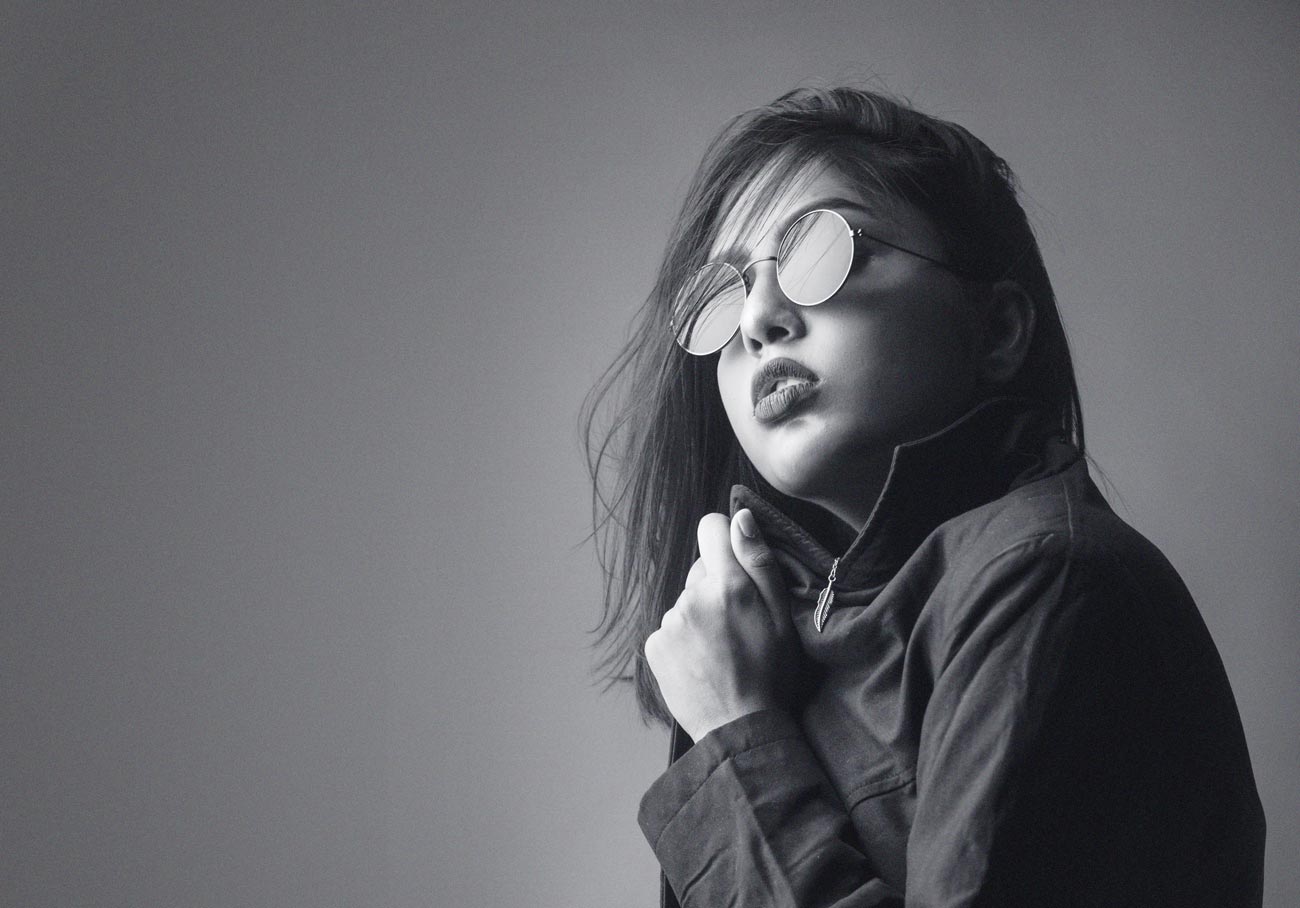 Sara Cox Radio 1 DJ & Tv presenter.
Previous Customer
I was very pleased with Nurturing Nannies, I found them very efficient and responsive. Thanks so much for all your help in finding us our nanny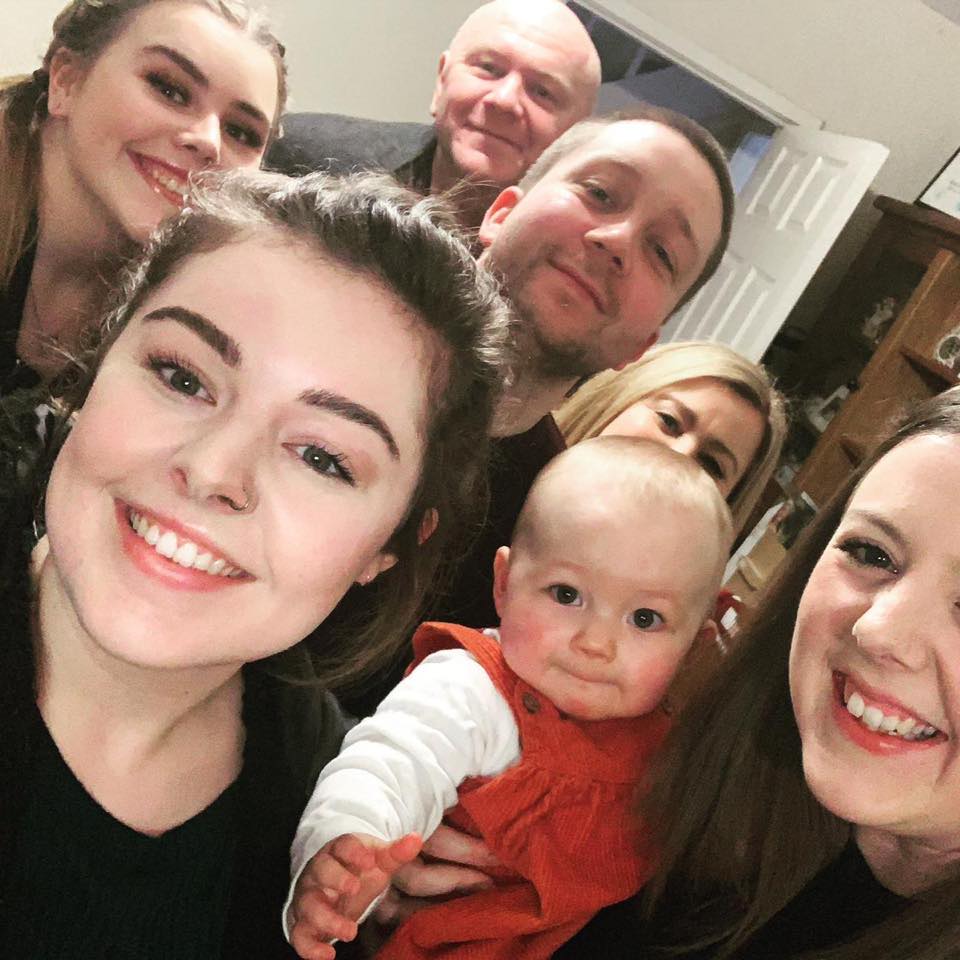 Corina Segarceanu
Previous Customer
I already found a job through Leanne and I hope my next one is through her as well. My experience has been very good with her, I totally recommend her agency.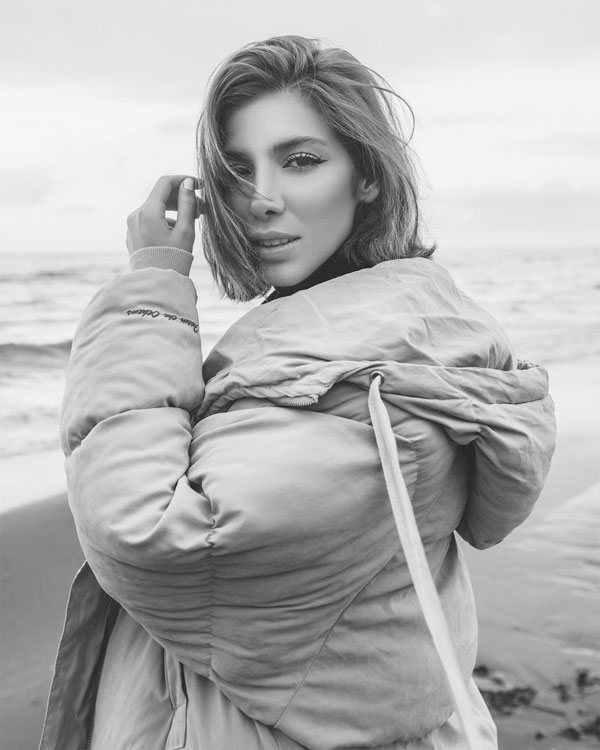 Jade Barton
Previous Customer
I decided to look for my first live in nanny job by approaching Leanne ! I can't thank her enough for how helpful she was from start to finish and how relaxed and ready she made me for interviews as I've never been a live in nanny before I've always lived out !

Our promise is " to provide the highest standard of Service to our clients and nannies, that you would happily recommend to others"