Tattoo removal or fading using the latest Q-switched laser
If you are considering removing a tattoo call us on 01702 258 101 and we will be happy to answer all your questions and arrange an appointment. Provide the dimensions and colours of the tattoo in question and we will give you a quotation over the phone.
Before your first treatment you will have a consultation where you will provide medical history details to ascertain suitability. Before proceeding you will be asked to sign a consent form and undergo a patch test.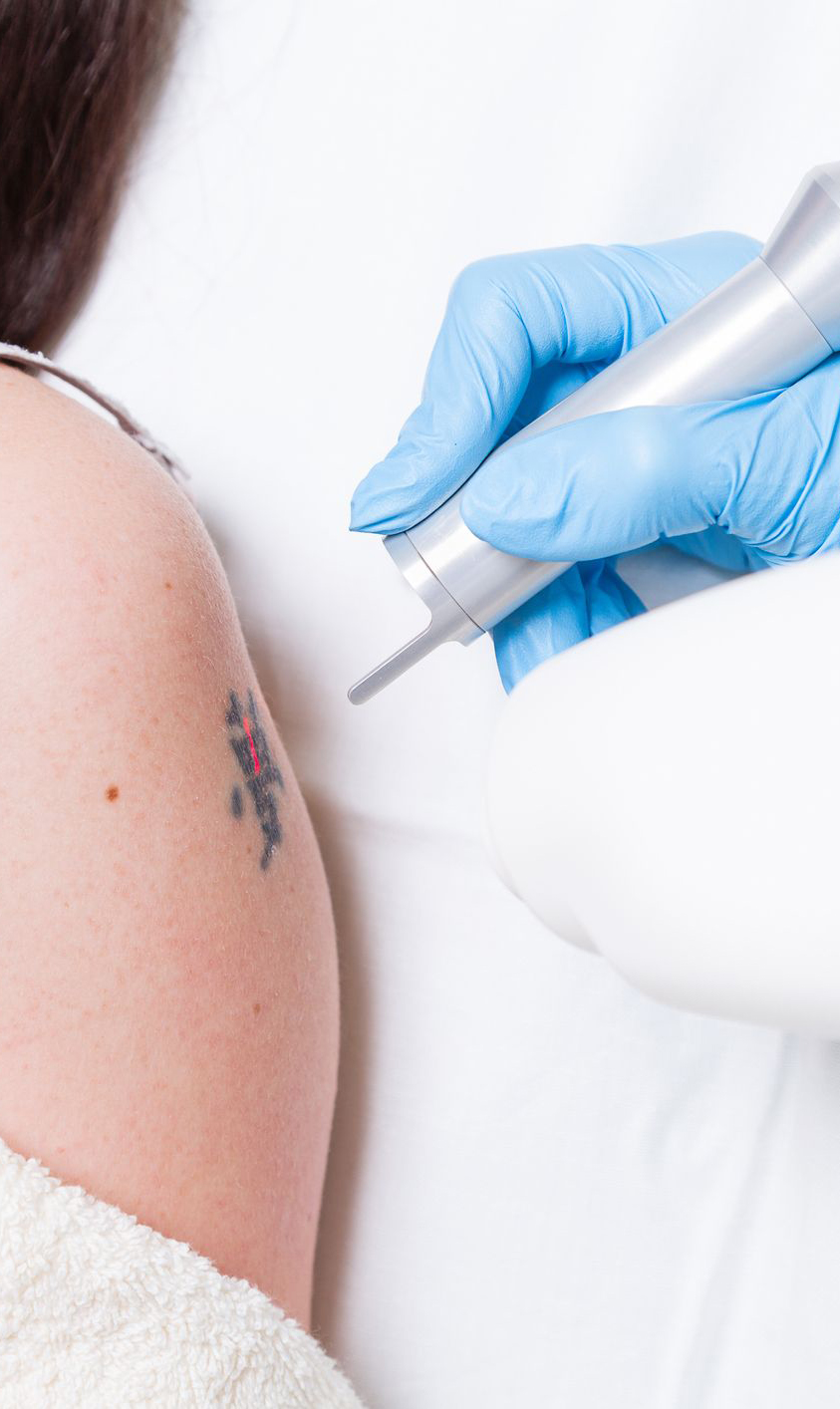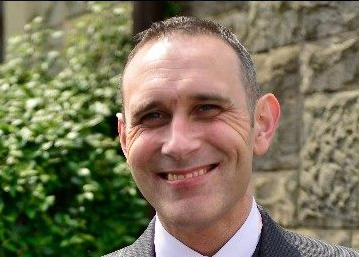 Dennis Haggerty
Previous Customer
For a anyone looking for a job but worried by visible tattoos putting off potential employers, check out this service. Professional, discrete, great value for money - highly recommended.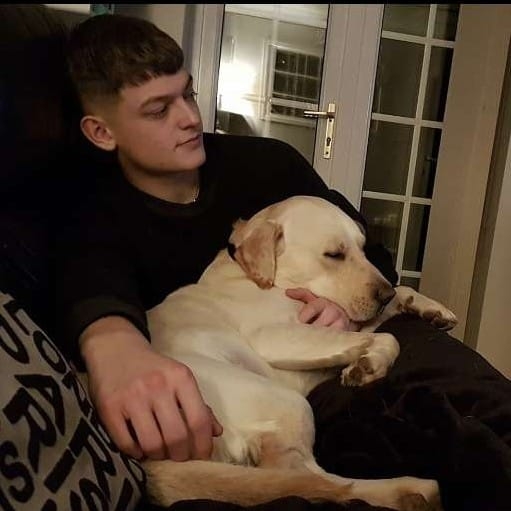 Jamie Mcintyre
Previous Customer
Thanks for the service. Very affordable and did a great job, would recommend to anyone trying to get rid of an unwanted tattoo

Prices start from as little as £20
We use the Q-Switched Nd:YAG laser, which is one of the most commonly used lasers for tattoo removal.

At LTR Essex we provide tattoo removal and fading using the latest laser equipment, in a professional and friendly atmosphere.