Get in touch with us today for a friendly chat.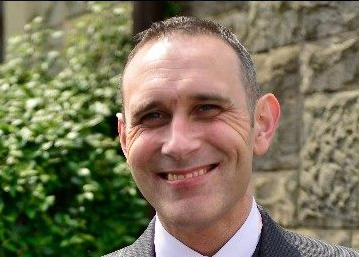 Dennis Haggerty
Previous Customer
For a anyone looking for a job but worried by visible tattoos putting off potential employers, check out this service. Professional, discrete, great value for money - highly recommended.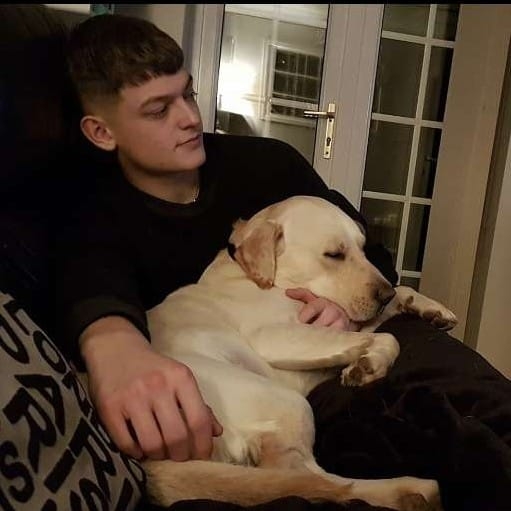 Jamie Mcintyre
Previous Customer
Thanks for the service. Very affordable and did a great job, would recommend to anyone trying to get rid of an unwanted tattoo

At LTR Essex we provide tattoo removal and fading using the latest laser equipment, in a professional and friendly atmosphere.