Gardens Of Elegance manage a whole range of estate and larger property matters across the North West of England.
Our experts are frequently called upon by contractors, managers, agents and charities across a range of industry sectors. In addition to our expertise, we are able to provide any appropriate materials necessary for a landscaping project. This is supported by our complimentary Management Service which is available from only £20/hour.
In addition to housing estate contracts, we manage a small, individual estates such as the 5.5 acres site in Billinge, Merseyside. Services include;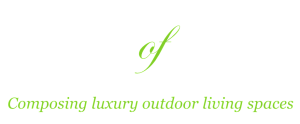 Gardens of Elegance specialise in creating idyllic outdoor living areas to compliment contemporary and traditional gardens.