It is important to conserve the creation that you have composed. High quality materials and Gardens Of Elegance craftsmanship will assist you in the conservation of your new outdoor space – but you may require help in managing natural changes.

Garden maintenance services start at only £20 per hour. We also offer restoration services for projects that Gardens Of Elegance have not composed. You may want to bring life back to tired looking patios, moss and weed-ridden driveways and overgrown rockeries. We trade with well known manufacturers of restoration products that are not readily available 'off the shelf'.
High quality materials & elegance craftsmanship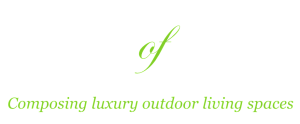 Gardens of Elegance specialise in creating idyllic outdoor living areas to compliment contemporary and traditional gardens.