Compose your ideal outdoor space
We are confident that we can help you design an outdoor living, recreation or relaxation space that delivers true beauty and therapy.
We aim for perfection in the creation and delivery of your garden project. Using only the finest quality of materials available on the market will ensure that the highest quality of garden is conserved for the longest period of time. This does mean an increase in cost – but a reassurance that the types of materials used and the method in which they are fitted are of the highest quality. 
Demonstrating a whole host of garden and landscape creations, Gardens Of Elegance will help you compose the right features to bring you garden and property to life. We specialise in composing the following ;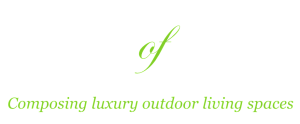 Gardens of Elegance specialise in creating idyllic outdoor living areas to compliment contemporary and traditional gardens.