Composing luxury outdoor living spaces
Gardens of Elegance specialise in creating idyllic outdoor living areas to compliment contemporary and traditional gardens. So whether it's a landscaping exercise, paving or driveway improvement or the creation of a fully-functional hospitality area Gardens of Elegance will undertake the necessary gardening, creative and engineering tasks to ensure that the concept is delivered to perfection
We have a portfolio of gardening projects that we have successfully completed within the North West of England.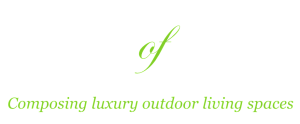 Landscape Architecture and Outdoor Living Spaces
A full architectural service is available in which clients can suggest and drive the ultimate designs for their garden. However, many customers trust the judgement and advice of our experienced team of specialists. With over 15 years of gardening, landscaping and civil engineering experience, you can rest assured that we will help you to design the optimum solution to meet your creative, aesthetic and financial needs.
Leigh and the team from Gardens of Elegance have created a beautiful outdoor space that we can now use as a family area but also as an inspiring hospitality and entertainment area. First class job with first class results. Thanks!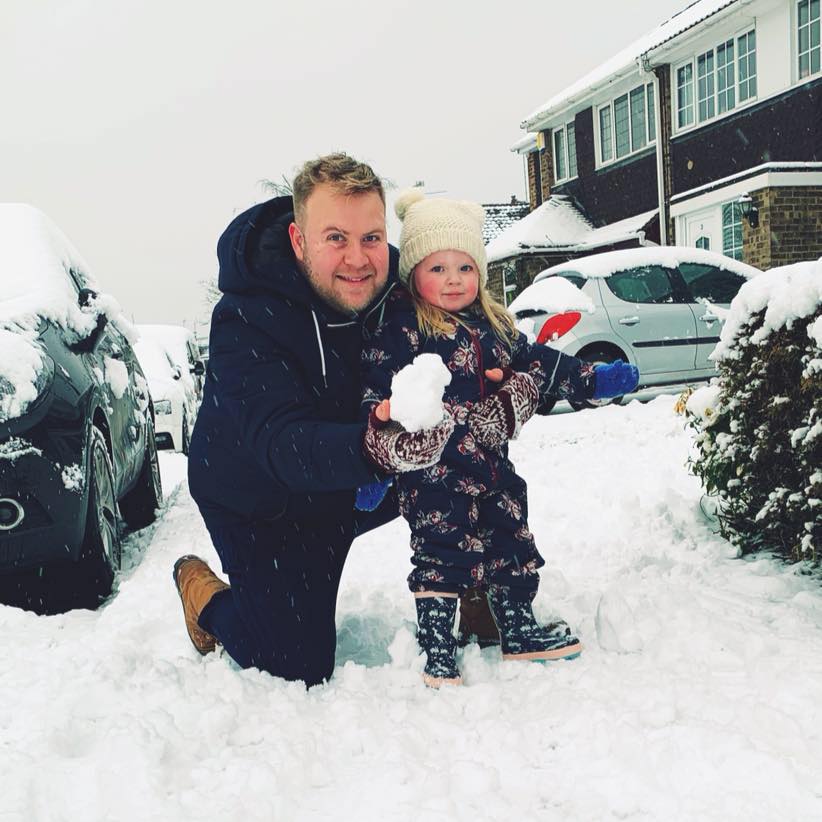 From start to finish the project undertaken by Leigh has been that of professionalism and attention to detail. He has managed to transform the outside space at the front & rear of our property.The whole experience has been very positive and we are absolutely delighted with the end result. So if you are looking for quality and expertise then we would strongly recommend Leigh & his team.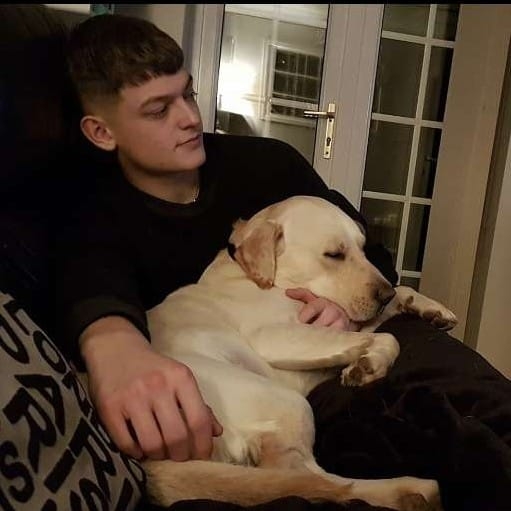 Design ideas, work ethic and quality of finish are completely unparalleled. These are a small firm and the boss is on-site and hands-on every single day. Well worth the wait if you want something super special and unique. I don't say this lightly; these guys are world class.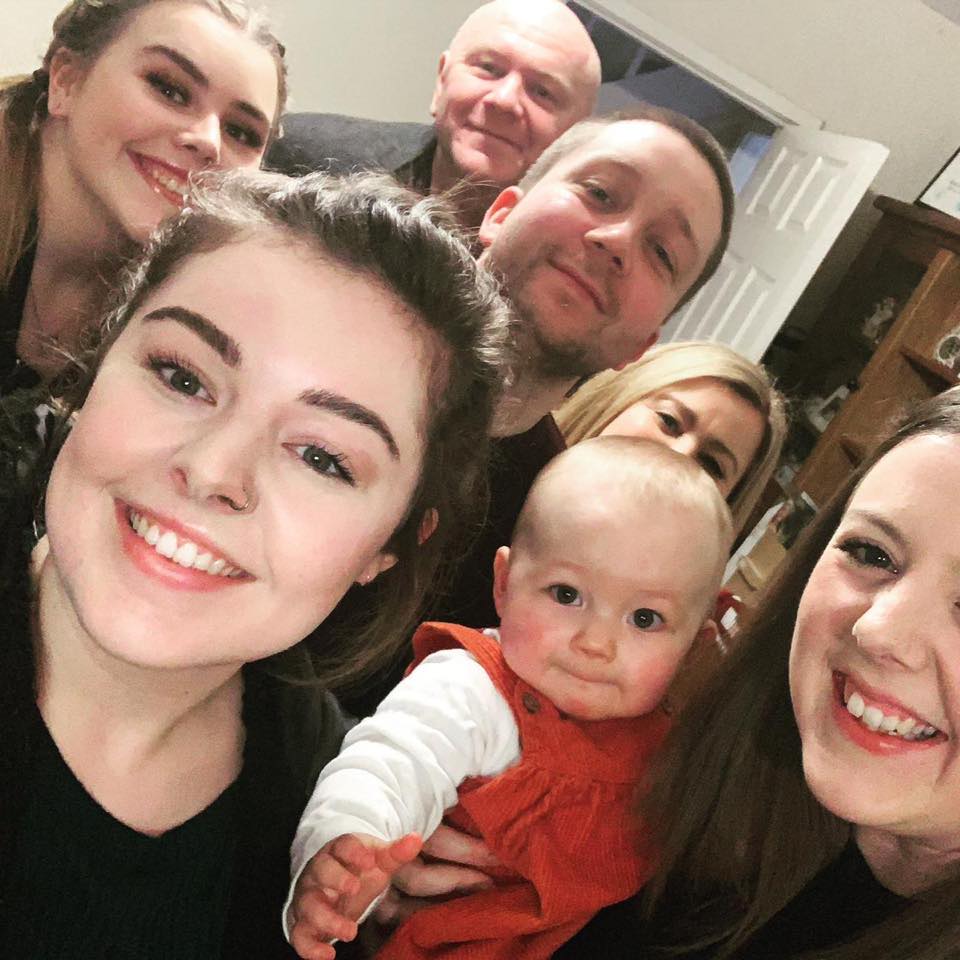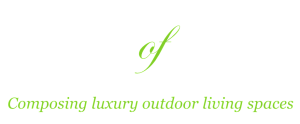 Gardens of Elegance specialise in creating idyllic outdoor living areas to compliment contemporary and traditional gardens.