We also offer all sizes of Christmas trees
We grow and provide a fantastic supply of real Christmas trees so you can have a magical Christmas at home. With all shapes and sizes, you can find a tree that suits your needs and will bring the Christmas feel to your home. Decorate it to your liking or leave it bare; both produce a beautiful result.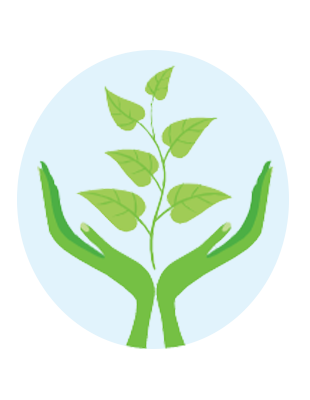 Davison's Nursery is a well established local Nursery that has built up an enviable reputation over the last 15 years.