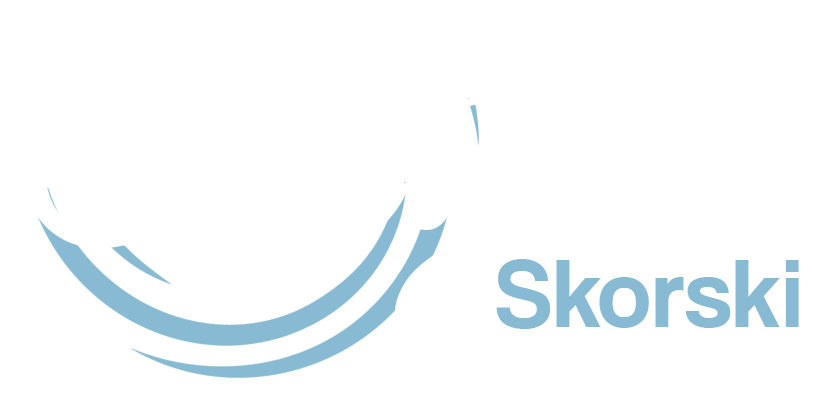 1-1 & Grouped Muay Thai Training
Hi, my name is Liam and I specialise in Muay Thai Training in the Wanstead area. If you're looking to improve your fitness or simply learn a new skill my training programs are perfect for you. Not only do I provide bespoke workout programs for both 1-1 & grouped sessions; I also offer a full tailored nutritional advice so you are getting the best results and to preform your best. 
I also offer an Online Workout Program that you can follow at home in a time that suits you and your needs
To Fight Or Not To Fight?
Learning a new skill can be done at any age and any time and Muay Thai is no different. If you prefer to learn in a group or simply 1-1, Liam can cater to your needs and offers a bespoke service to get the best out of each individual. Contrary to popular belief it's never too late to participate in your first Muay Thai fight which is something that you can work towards if it's in your interest, but first and foremost, just enjoy the training. 

Tailored Nutritional Advice
To get the best out of yourself and to see the best physical results, your diet is just as important as the training itself. Each person is different given their age, fitness level, height and size; I will make sure to set you up on a Tailored diet so you can grow into the best version of you
Liam is fantastic at what he does. The training is hard but rewarding, I can't wait to see how skilled I become over the coming months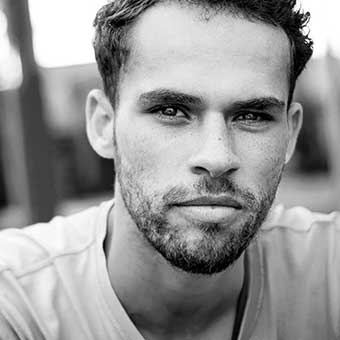 I have been trying to get fit for a while now but I can never stick to it. I found out about Liam and it's super fun so I don't even realise I'm doing exersise! Would reccomened to anyone who hates running etc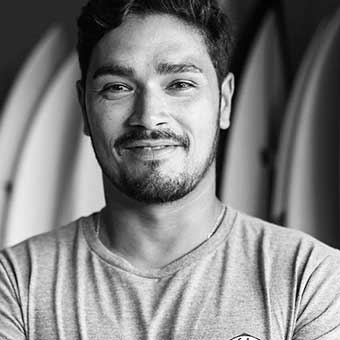 I really like the idea of working in a group and watching us all become better fighters. Losing weight and getting fitter is also a great bonus!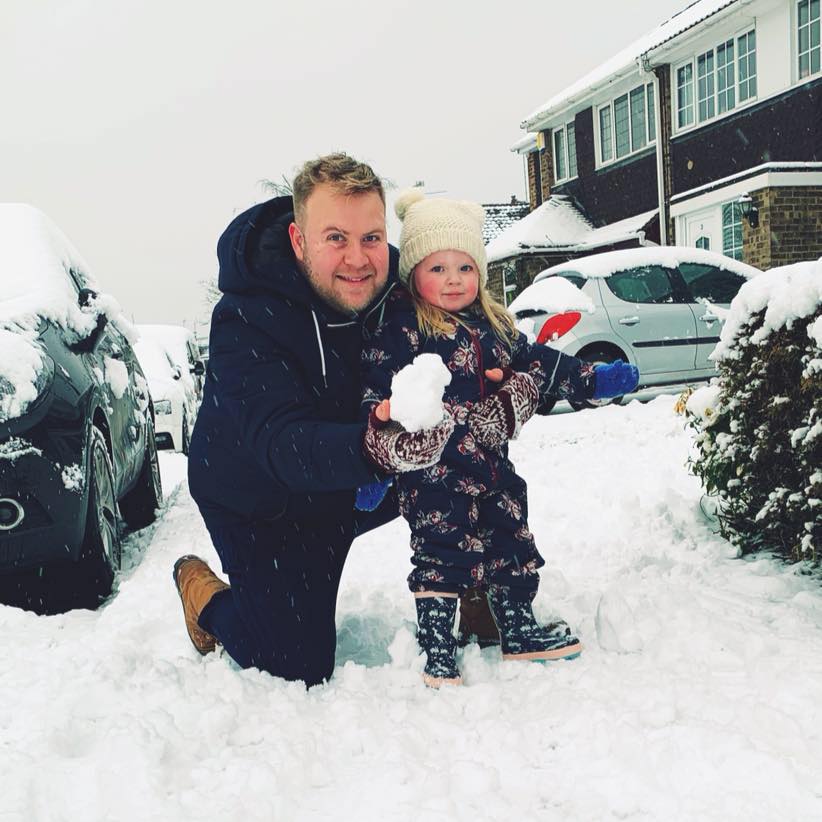 Whether you are a complete beginner or an advanced martial artist, Liam Patel has classes to suit all.