Automotive Locksmith Services. Spare or total lost keys Remotes to all cars & vans same day. Non destructive gain entry for keys locked in vehicles.
Our aim is to get you back on the road as soon as possible. We come to you saving you the trouble of moving or towing the vehicle to another destination. We have the latest software and technology to be able to do this. With the security on cars getting more advanced all the time we make sure we keep up to date so we can give the best Auto Locksmith service to our customers. Based in the Manchester area and covering the North West. We hope to have an engineer with you within the hour in an emergency.
Whether you live in Manchester or in the North West, be sure to get in touch for all your Auto mobile locksmith needs; we are happy to help you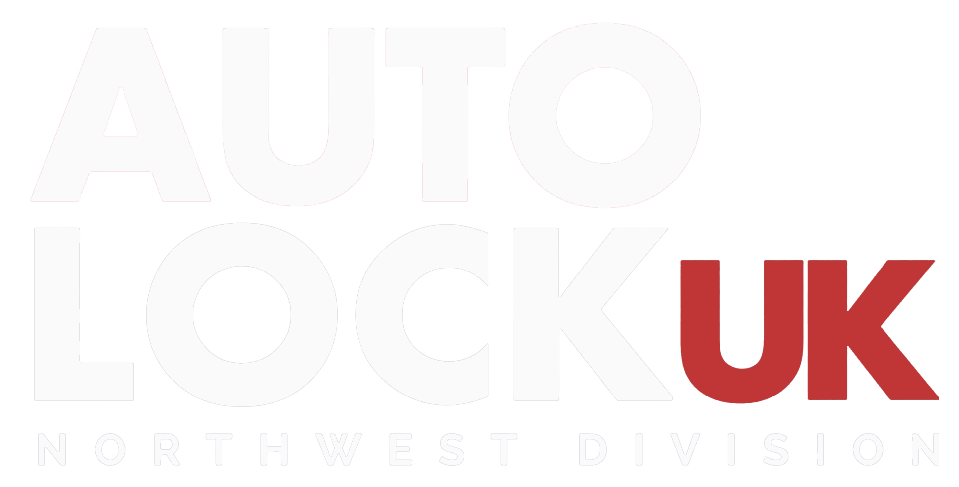 Non destructive vehicle entry Spare keys and remotes Total lost keys and remotes Stolen key deletion Mileage corrections Immobiliser and ECU programming DPF and EGR delete Engine ECU remapping Dead Mercedes specialist
All original equipment used.