Apple Tree Day Nursery and Montessori understands the importance of healthy lifestyle choices. The lifestyle decisions we make every day can influence our overall health and longevity. Learning how to make healthy lifestyle choices in the early years can provide the foundation for a lifetime. 
We are aware that children require a diet of foods high in energy (calories) and nutrients to ensure they grow and develop well. This is particularly important in children up to the age of 5 years as this is a time of rapid growth in muscles and bone tissues and in the development of the brain. Children need to eat a wide variety of foods from all the different food groups, including lots of fruits and vegetables.
To this end, Apple Tree is committed to providing a healthy, fresh, and nutritionally balanced menu, both vegetarian and non-vegetarian. We cater for a variety of dietry requirements and work closely with parents whose children have specific dietry needs and/or allergies. All our meat is certified Halal. 

Mealtimes at Apple Tree are enjoyable, social times. As well as encouraging appropriate table manners, every opportunity is taken to teach children about food sources, nutrition, health benefits of specific foods, seasons and growing cycles. Our culturally diverse menu helps children appreciate people and communities from all across the globe. 
Our chef and food handlers have completed a Food Hygiene Certificate course and food prepartion areas and procedures are of a consistent high standard which is reflected in our high star rating with the local authority's environmental health department.
As part of a healthy lifestyle, it is essential that children are physically active every day for healthy growth and development. Exposure to summer sunlight in outdoor play helps children to maintain t​heir vitamin D status.  All our settings have spacious, well-equipped outdoor areas where children take in the fresh air and run, jump, balance and climb whatever the weather. They engage in exciting imaginative play with their friends, building rocket ships and taking trips to the moon or investigating insects using magnifying glasses. 
Outdoor learning is not only needed for children's physical well-being but also supports their cognitive development. It helps children with the construction of thought processes, including remembering, problem solving, and decision-making. Outdoors children learn how to play with others, work as a team and take turns. It requires critical thinking, listening and following direction, following through on a activity.  
My son has absolutely loved his time at Appletree Montessori nursery. He has been at two different nurseries prior to this one and never settled in. Now he actively wants to leave the house in the morning to go to nursery. All the team are lovely and caring and obviously very much believe in their jobs.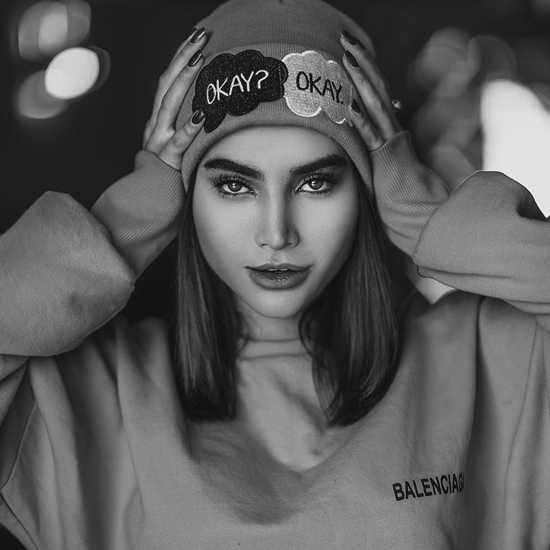 Absolutely loved the Montessori and all of the staff. Their experience really shows! My son loved it there, he thrived and developed greater knowledge of the wider world. Would highly recommend.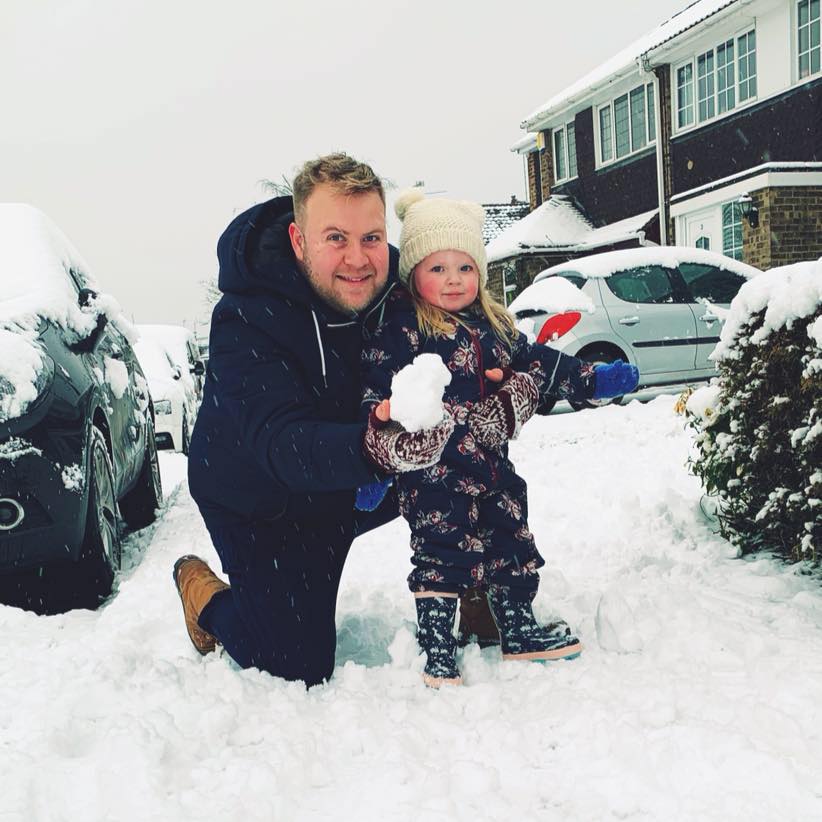 A safe, nurturing childcare setting with a small & dedicated team. My Childs needs are always taken into account, I'm listened to as a parent and feel the team are very hands on. My child is allowed freedom of expression, play & able to learn at his own pace with lots of exciting activities and daily walks.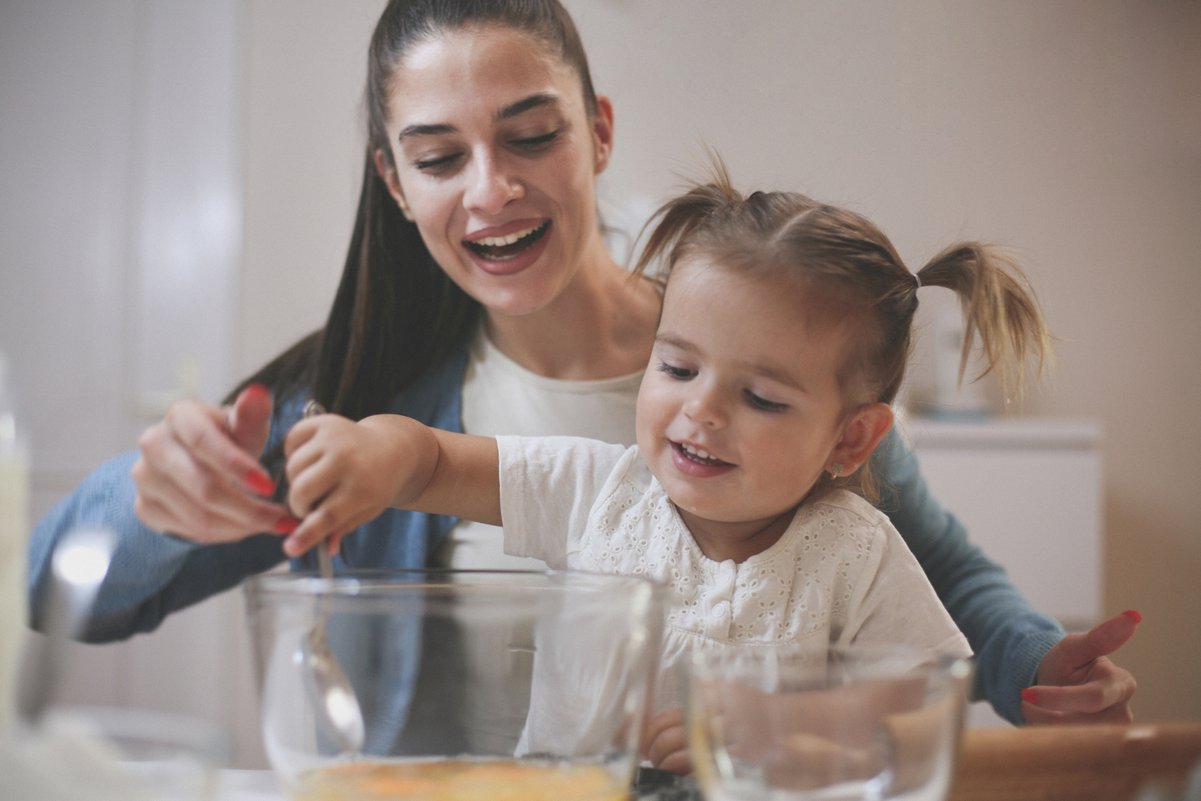 Founded in 2004, Apple Tree Nursery and Montessori is a family run establishment where children come first. Born in our family home, we pride ourselves in providing children with a 'home from home' experience.