Children's communication skills are earnestly promoted throughout the entire day. Traditional tales and contemporary stories with repeated phrases, a range of nursery rhymes and language activities provide children great opportunities to develop in this crucial area. As they grow, children learn how to listen attentively and maintain attention and concentration on a variety of engaging and exciting topics.
My son has absolutely loved his time at Appletree Montessori nursery. He has been at two different nurseries prior to this one and never settled in. Now he actively wants to leave the house in the morning to go to nursery. All the team are lovely and caring and obviously very much believe in their jobs.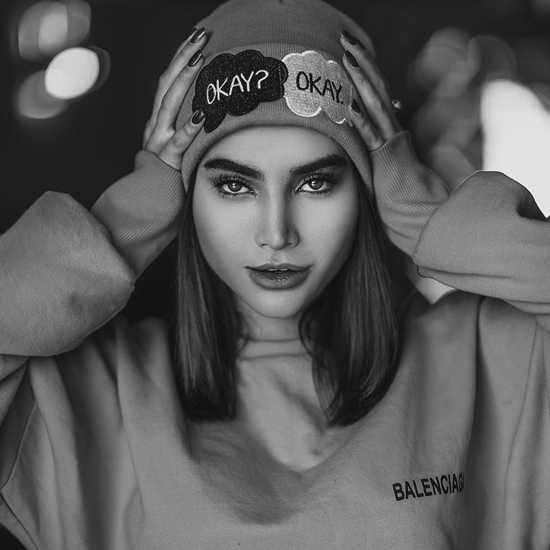 Absolutely loved the Montessori and all of the staff. Their experience really shows! My son loved it there, he thrived and developed greater knowledge of the wider world. Would highly recommend.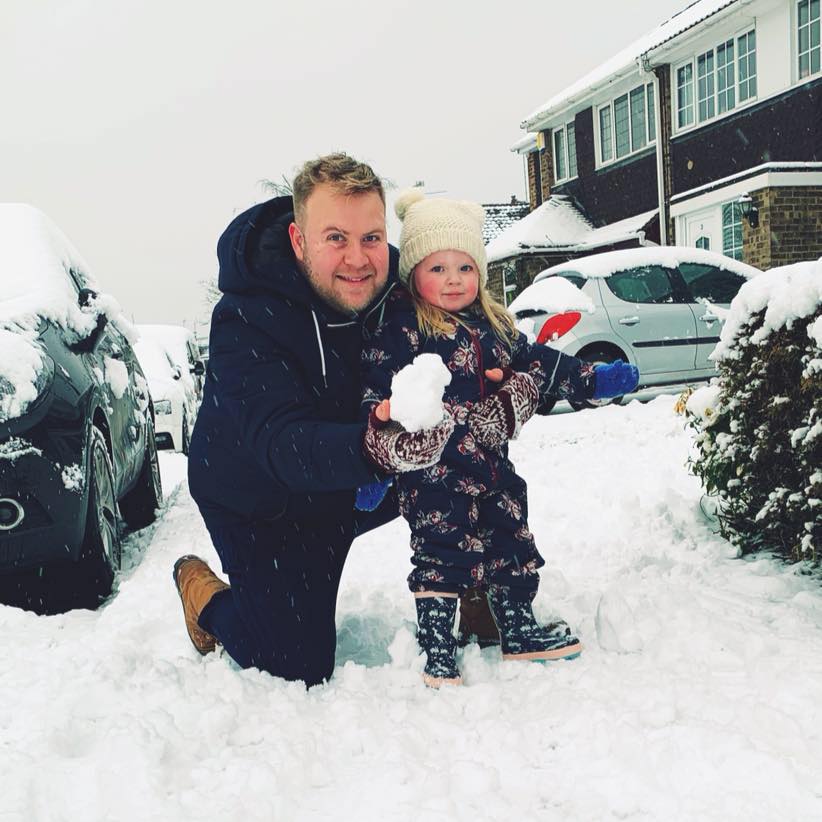 A safe, nurturing childcare setting with a small & dedicated team. My Childs needs are always taken into account, I'm listened to as a parent and feel the team are very hands on. My child is allowed freedom of expression, play & able to learn at his own pace with lots of exciting activities and daily walks.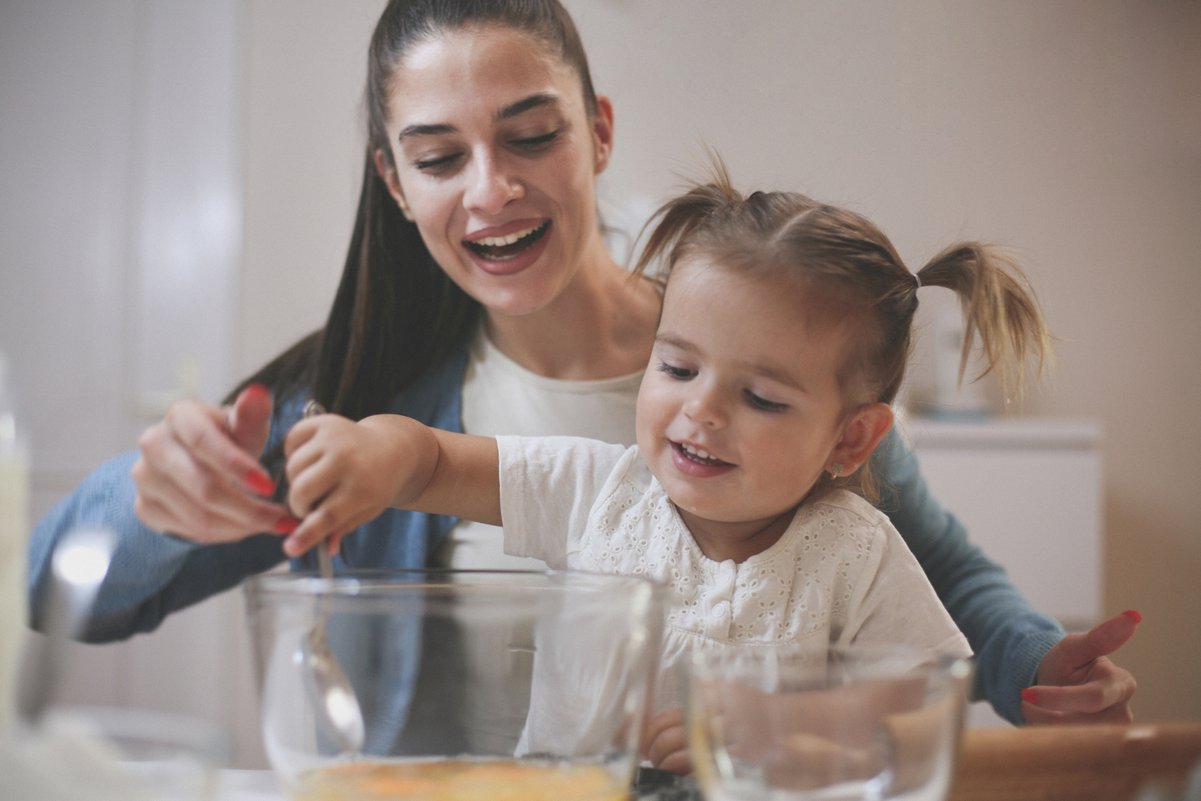 Founded in 2004, Apple Tree Nursery and Montessori is a family run establishment where children come first. Born in our family home, we pride ourselves in providing children with a 'home from home' experience.